550 Waterfront by Druthers opened in 2023. This satellite location is our most unique right on the shores of Saratoga Lake. The beer and food selection at this location varies from our staple brewpubs, but has all the Druthers vibes you're looking for.
Click here for information about how Druthers is maintaining safety standards during COVID-19.
Our hand-crafted menu has a little something for everyone.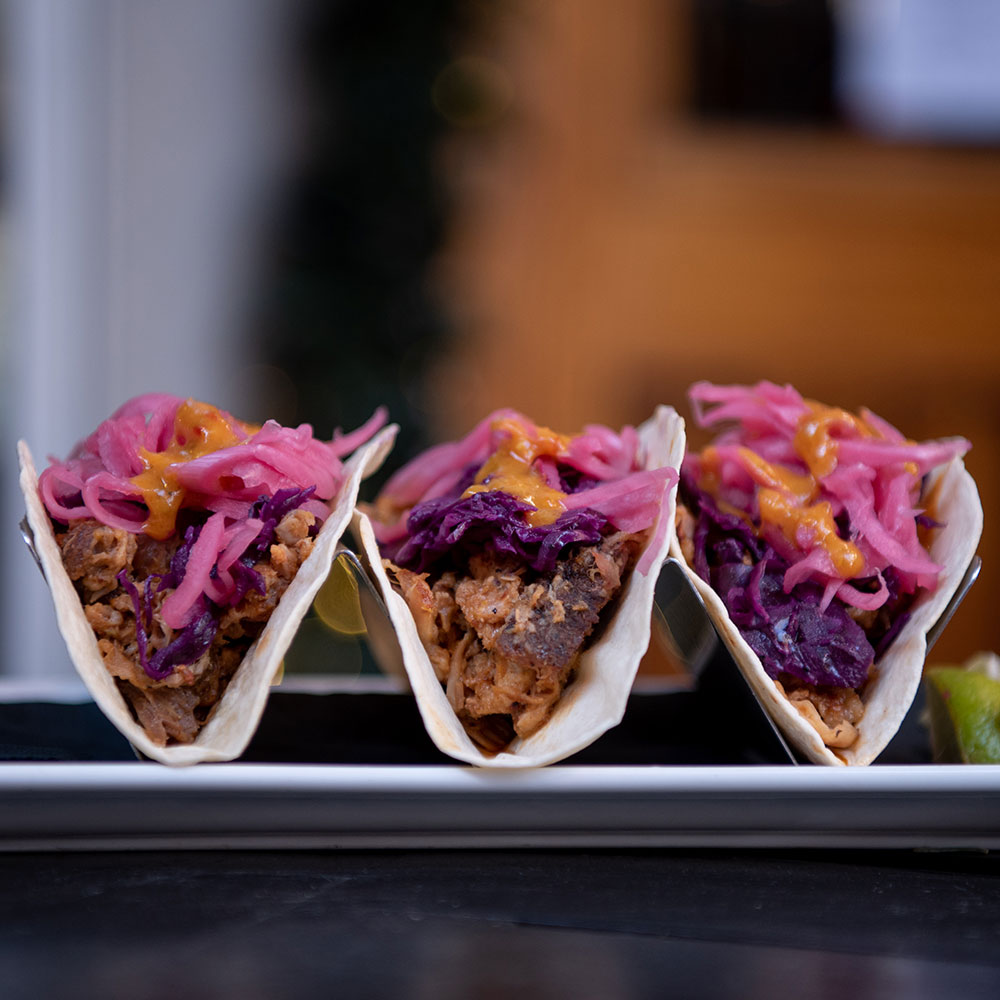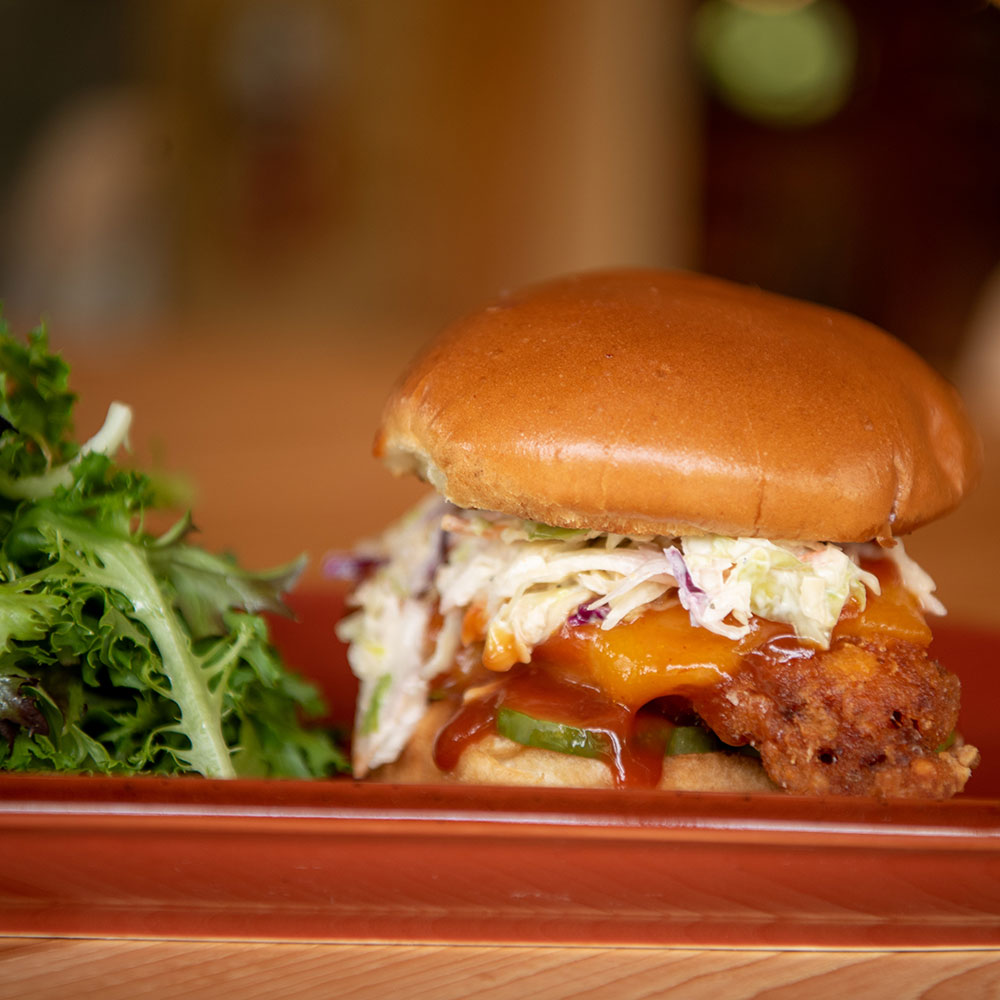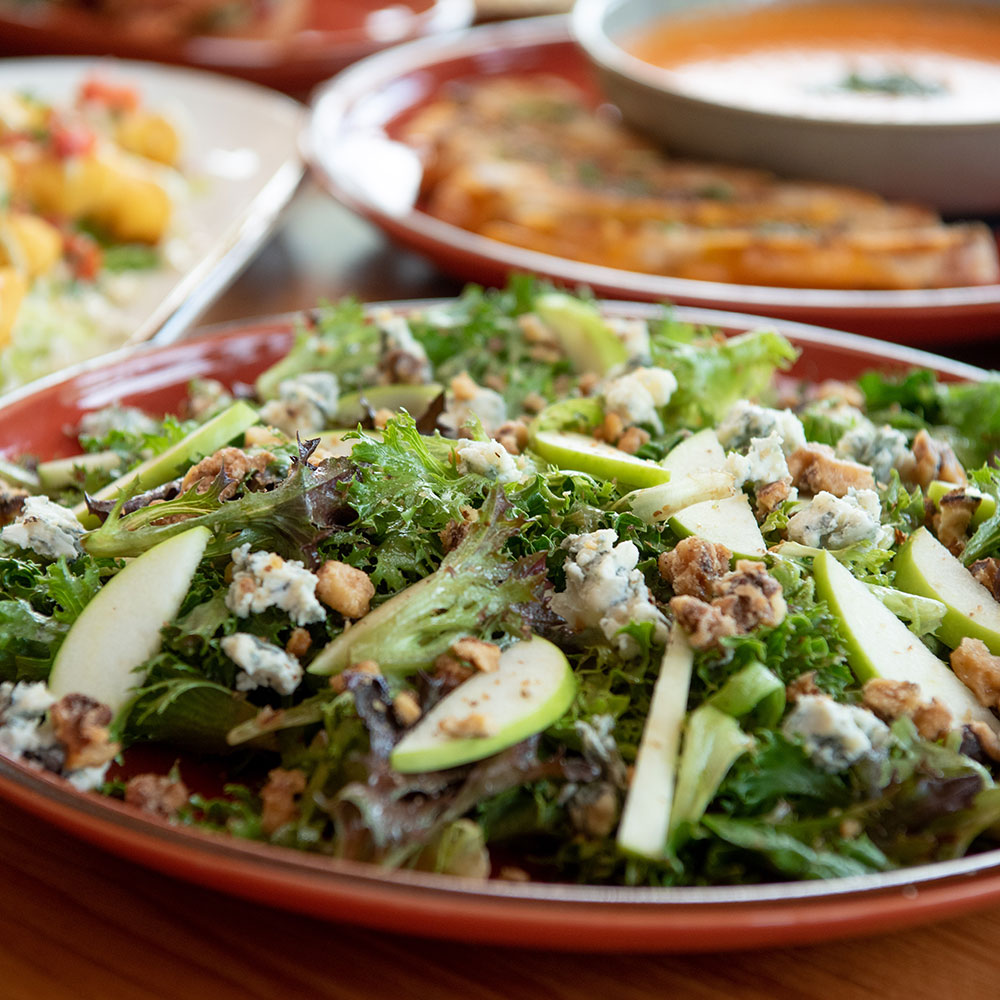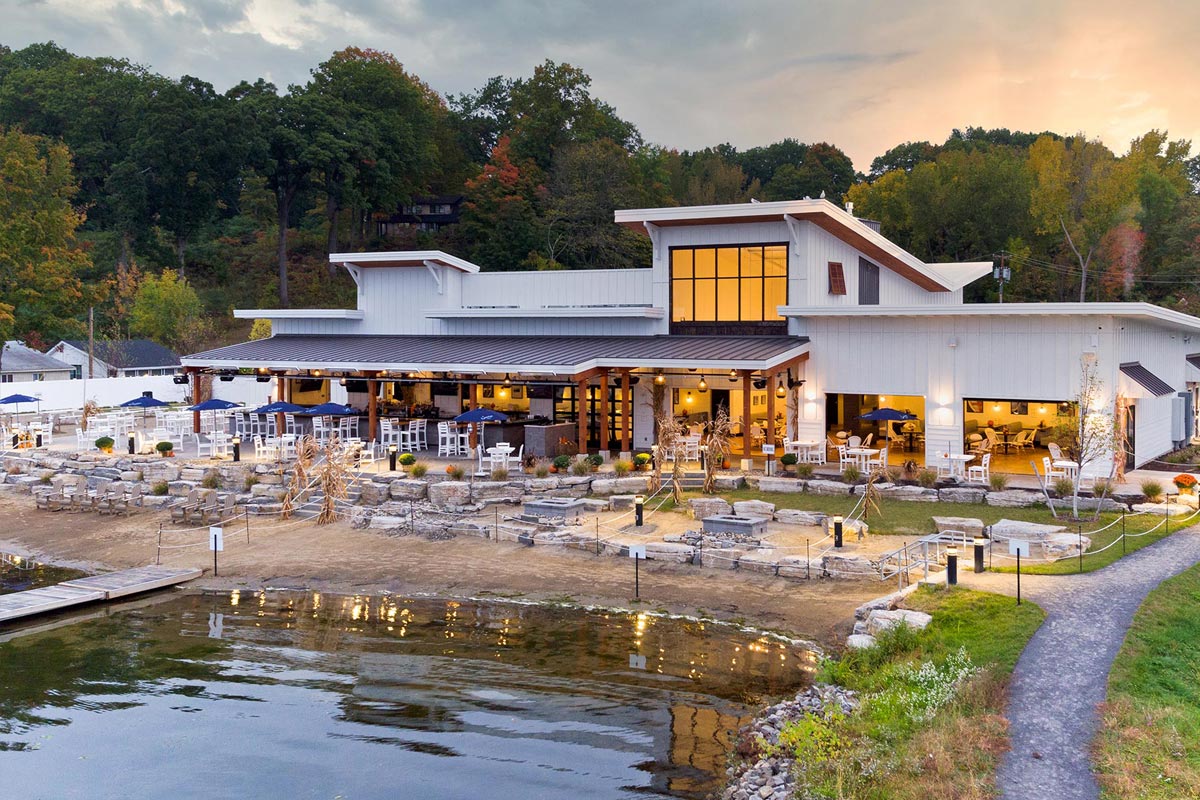 The kitchen is open until 1 hour before close.
Yes, there is seasonal outdoor seating overlooking the lake at this location.
Dogs are currently not permitted at any of the Druthers locations.
Contact Us
Address: 550 Union Ave, Saratoga Springs, NY 12866  |  GET DIRECTIONS
Phone: (518) 886-8654
Hours: Sun-Thurs 12-9PM, Fri-Sat 12-10PM
PARKING
There is parking on location.