Address: 1053 Broadway, Albany, NY 12204 | Phone (518) 650-7996
*** Temporarily closed from 1/11 – 1/25/21 ***
Druthers Albany opened in 2015. This second location is housed in a warehouse that was originally constructed in 1901. The sheer size of this location (over 17,000 square feet) allows Druthers to produce enough beer for its restaurant and off-premises sales program.. Since more than a few people have asked, Druthers Albany really is in Albany. Confusion is caused by the fact that zip codes do not follow political boundaries; the north side of Albany and Menands share 12204.
Click here for information about how Druthers is maintaining safety standards during COVID-19.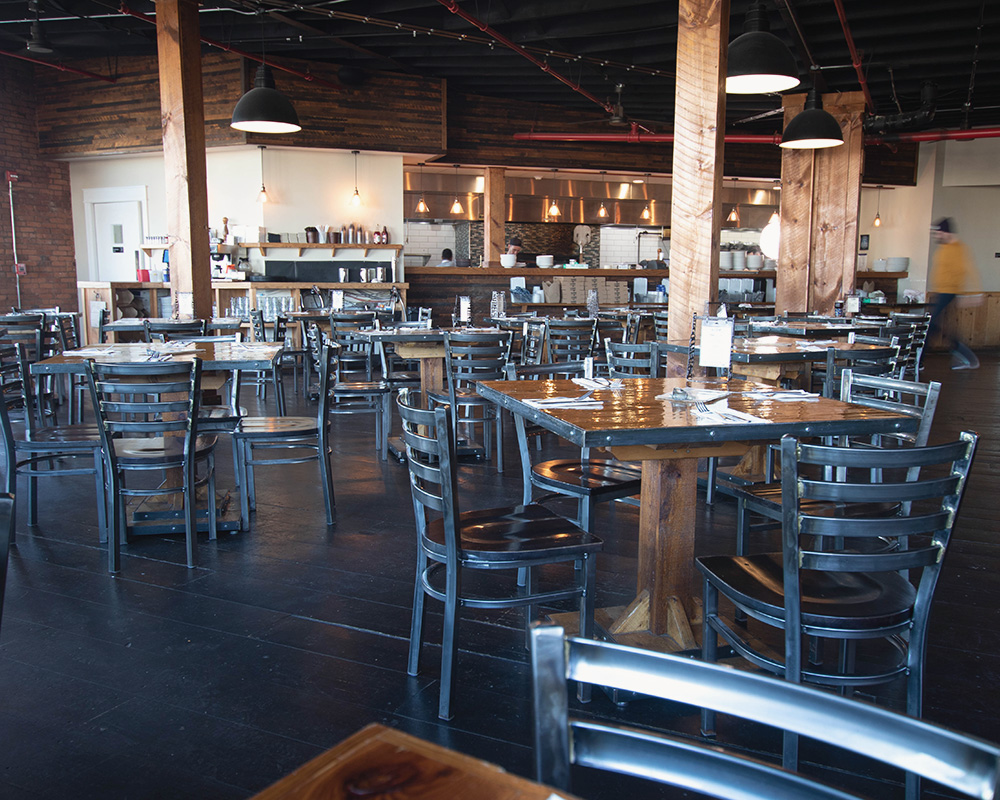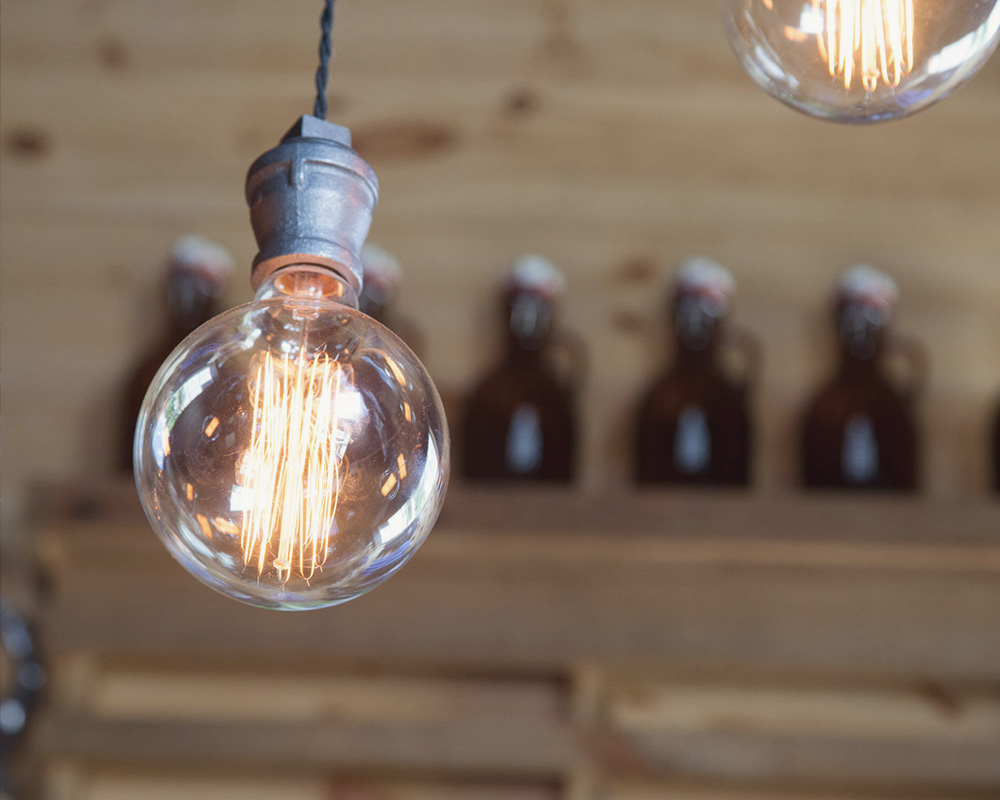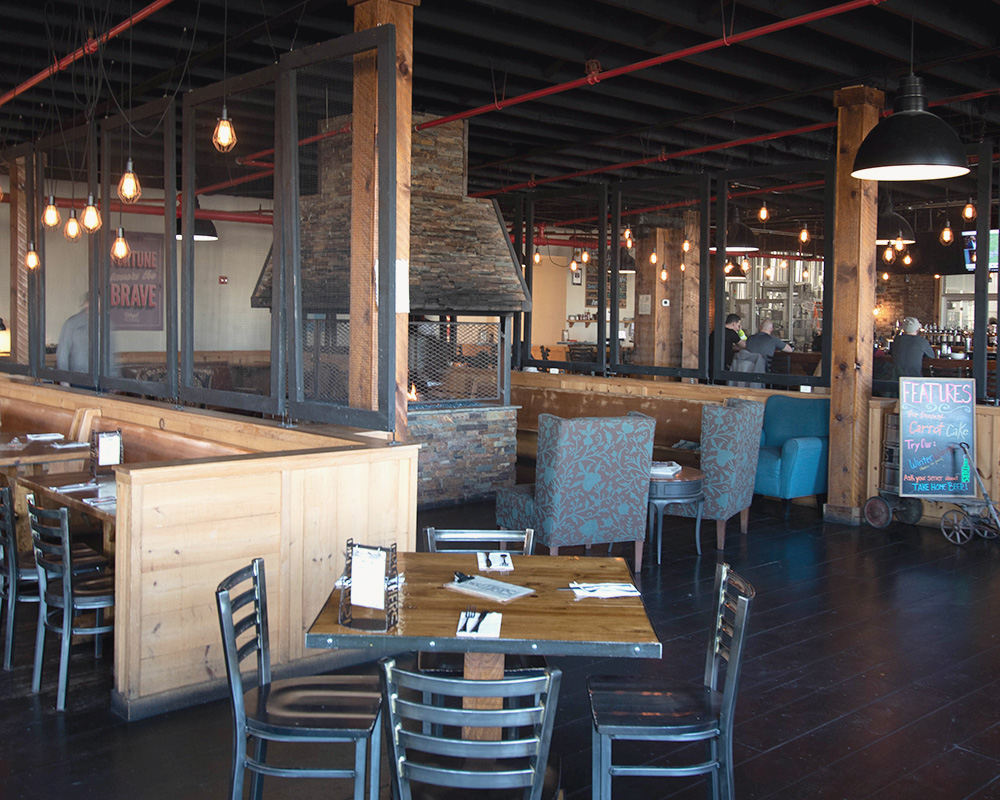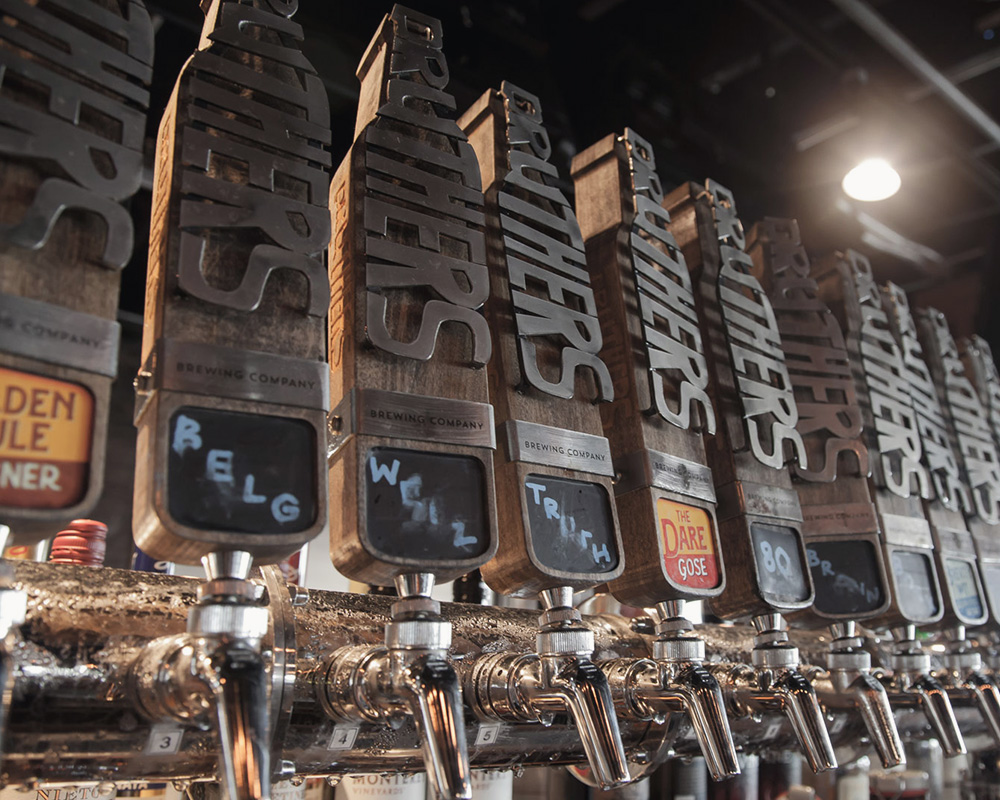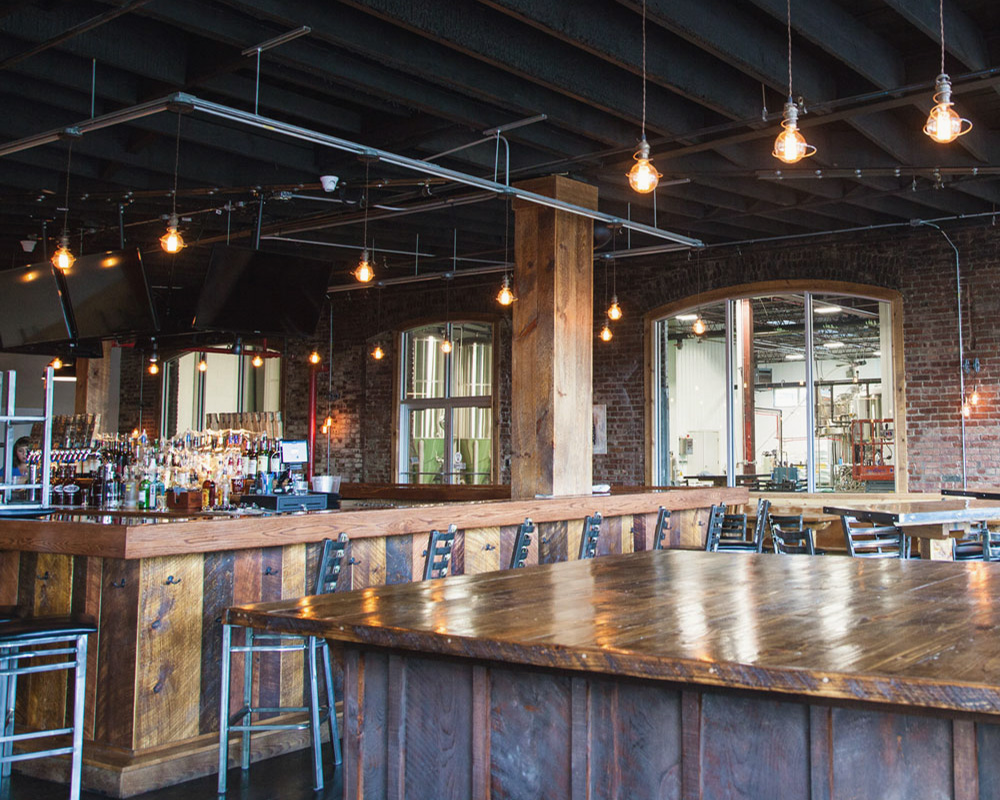 Our hand-crafted menu has a little something for everyone.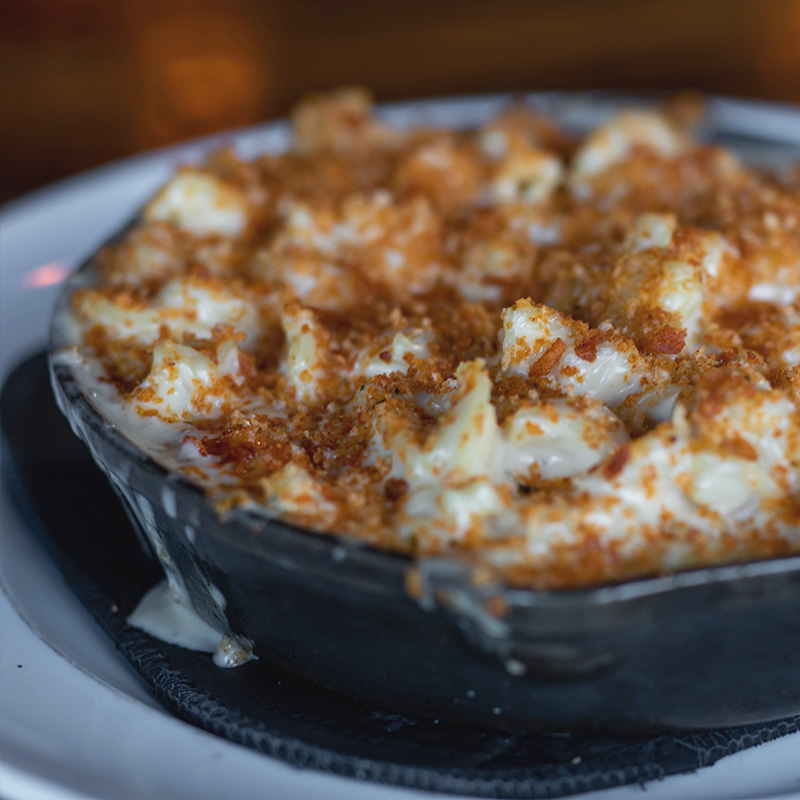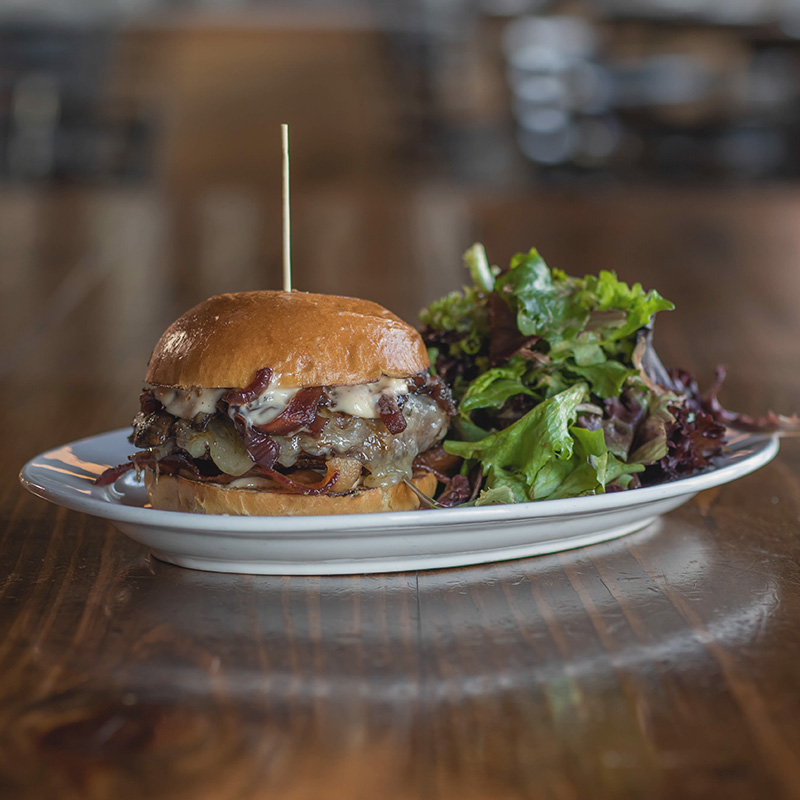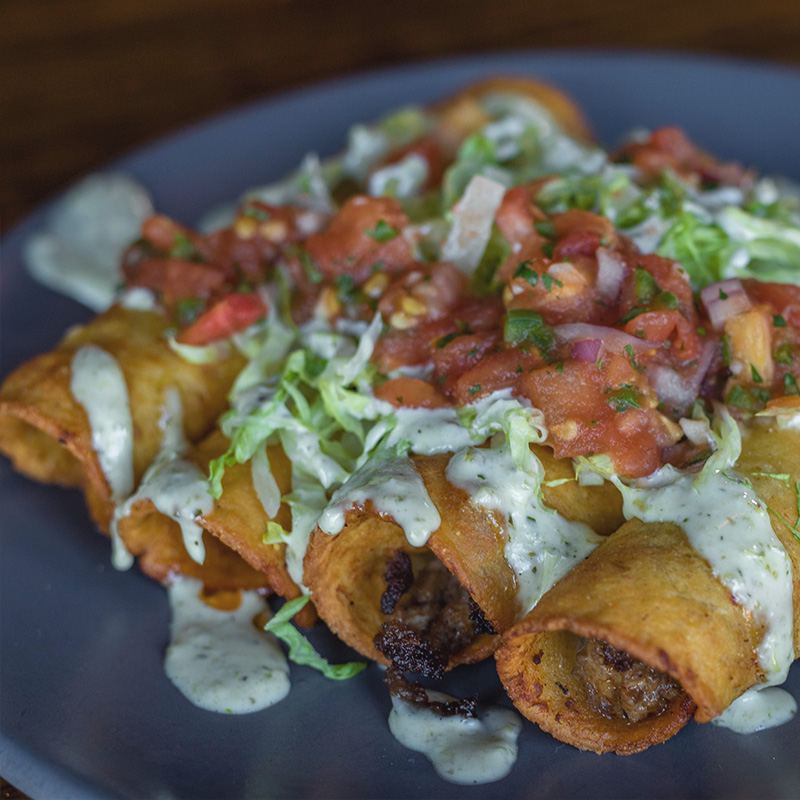 Thai basil, black currants and raspberries combine beautifully to yield a beer with notes of cherry, licorice and earthy mint. Light in body with a semi-dry finish.
Against the Currant Purple
alb, scn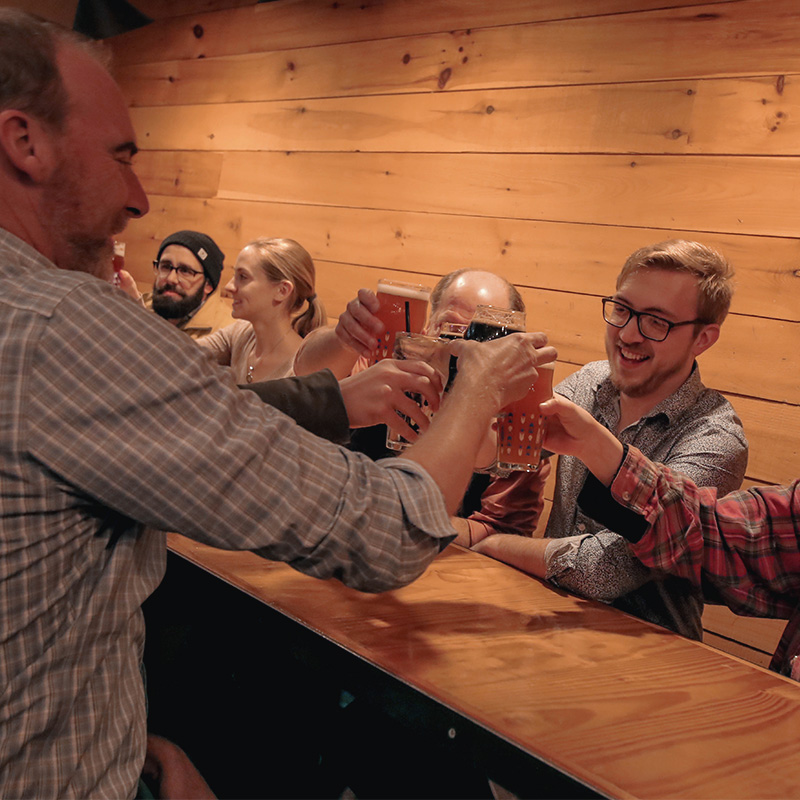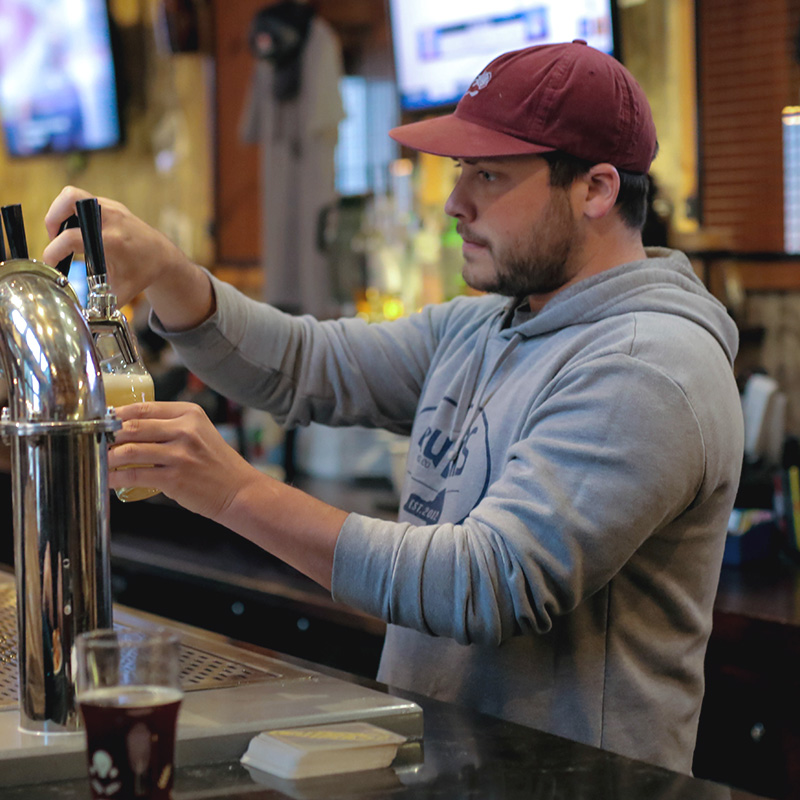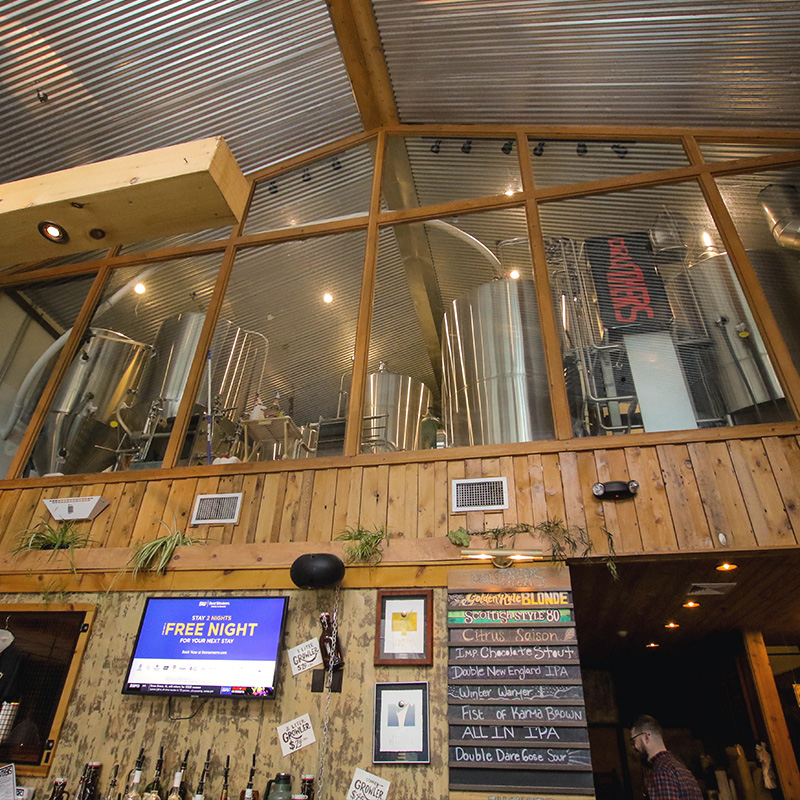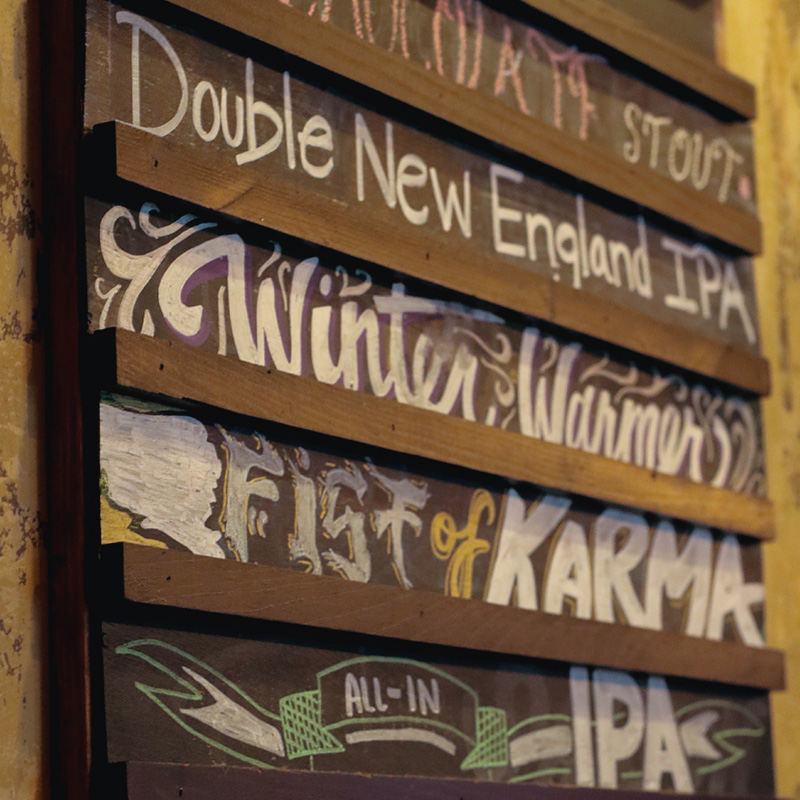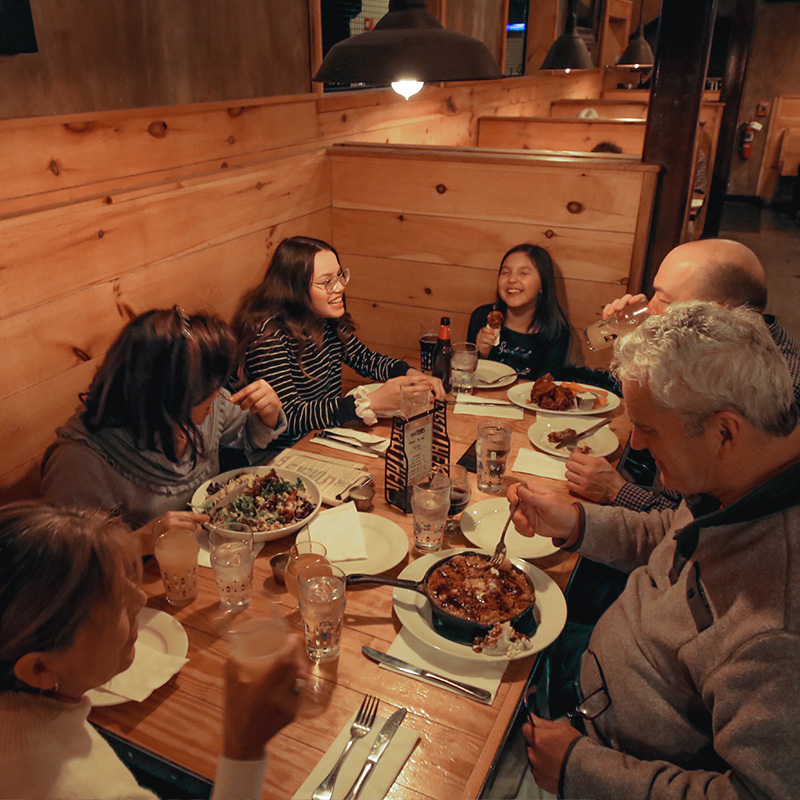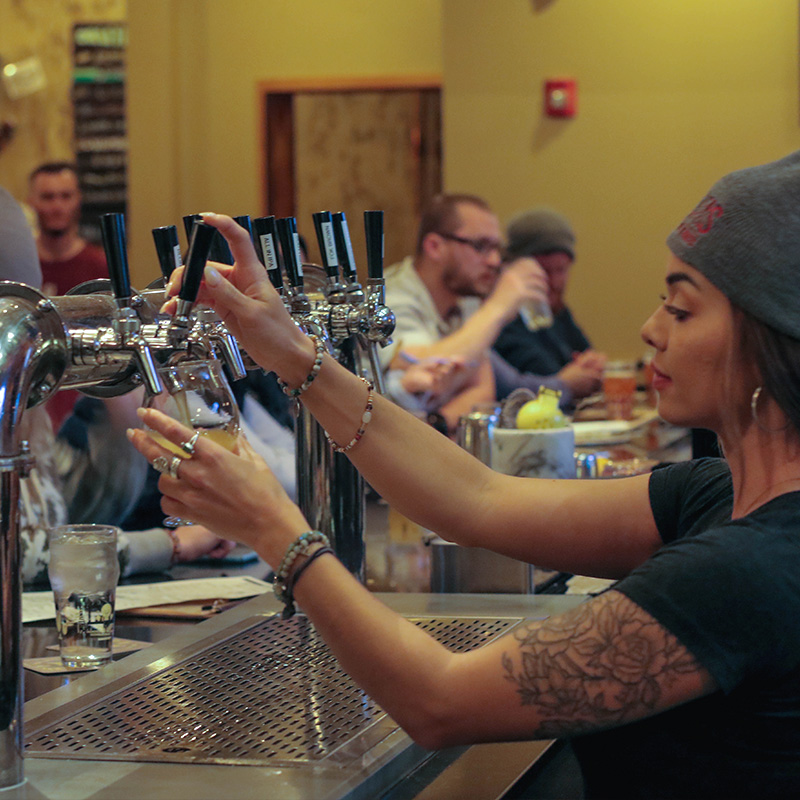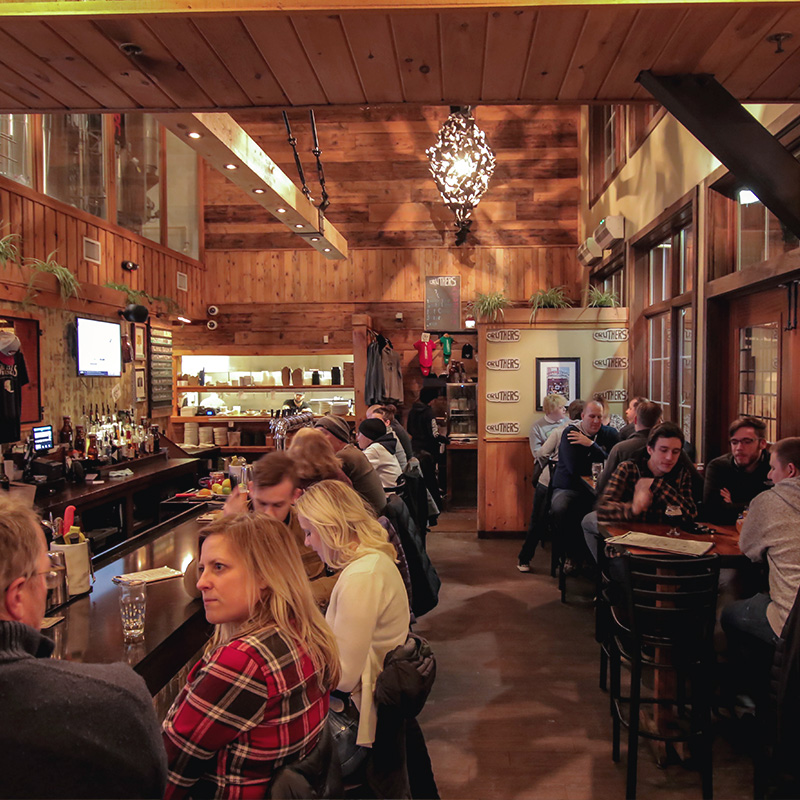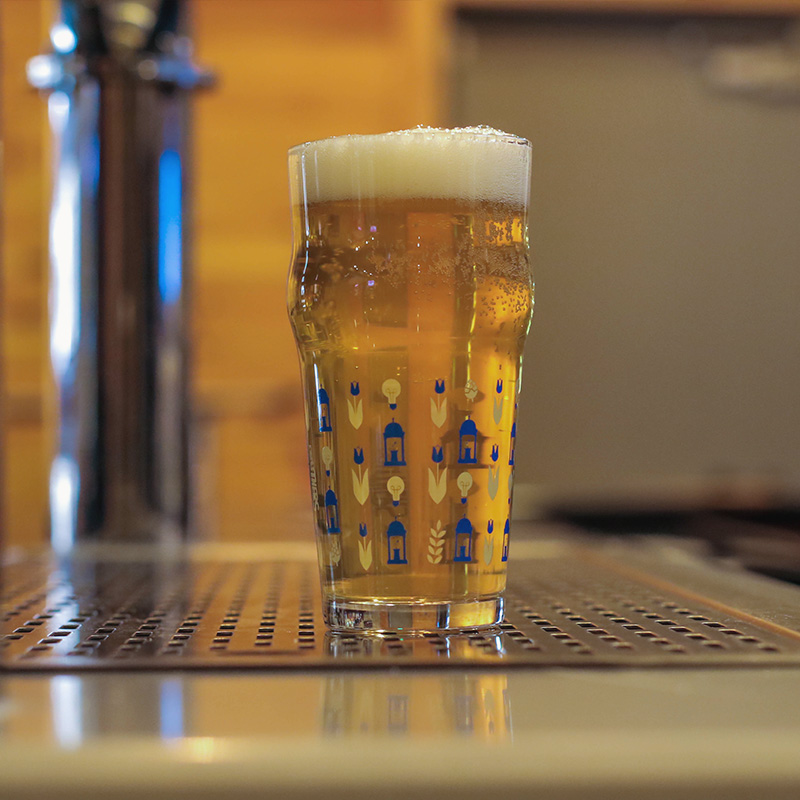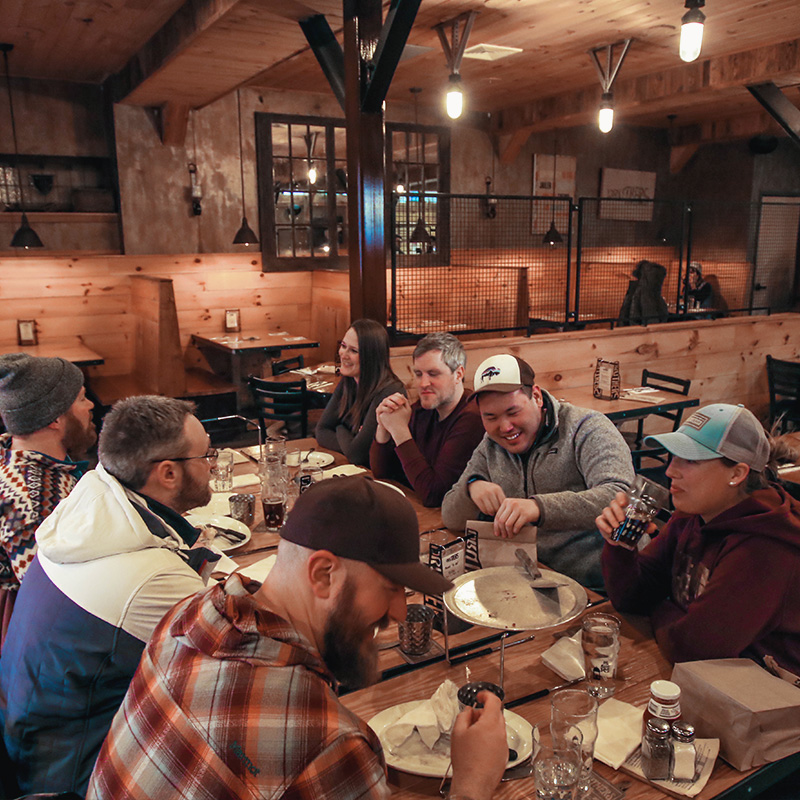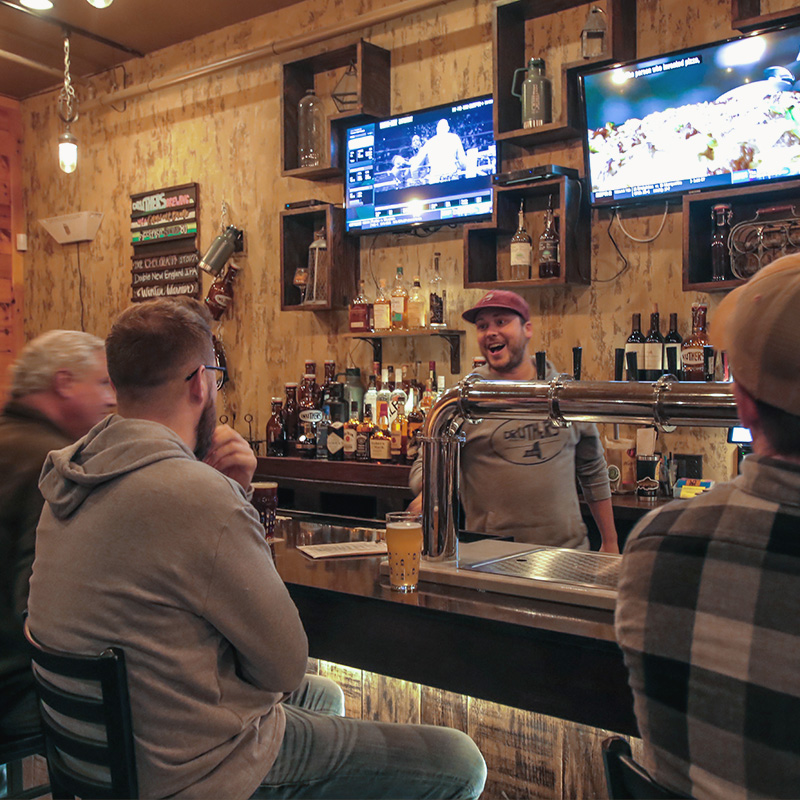 Mon-Thurs: 4PM-9PM
Fri-Sat: 4PM-10PM
Sun: 4PM-9PM
Yes. While the Albany location normally does not have outdoor seating, it has been granted permits to have outdoor seating as part of safety procedures for COVID-19.
Dogs are currently not permitted at any of the Druthers locations.
Unfortunately we do not offer brewery tours at the Albany location.
Contact Us
Address: 1053 Broadway, Albany, NY 12204  |  GET DIRECTIONS
Phone: (518) 650-7996
*** Temporarily closed from 1/11 – 1/25/21 ***
PARKING
Street parking is available on Broadway and Bridge Street. There are also a number of limited spots in front of the brewery entrance on Bridge. Please note that other businesses surrounding this location have dedicated parking areas.