Address: 1053 Broadway, Albany, NY 12204 | Phone (518) 650-7996
Hours: Mon-Thurs: 4PM-9PM, Fri: 4PM-10PM, Sat: 12pm-10pm, Sun: 12PM-9PM (kitchen closes 1 hour before close)
Druthers Albany opened in 2015. This second location is housed in a warehouse that was originally constructed in 1901. The sheer size of this location (over 17,000 square feet) allows Druthers to produce enough beer for its restaurant and off-premises sales program.. Since more than a few people have asked, Druthers Albany really is in Albany. Confusion is caused by the fact that zip codes do not follow political boundaries; the north side of Albany and Menands share 12204.
Click here for information about how Druthers is maintaining safety standards during COVID-19.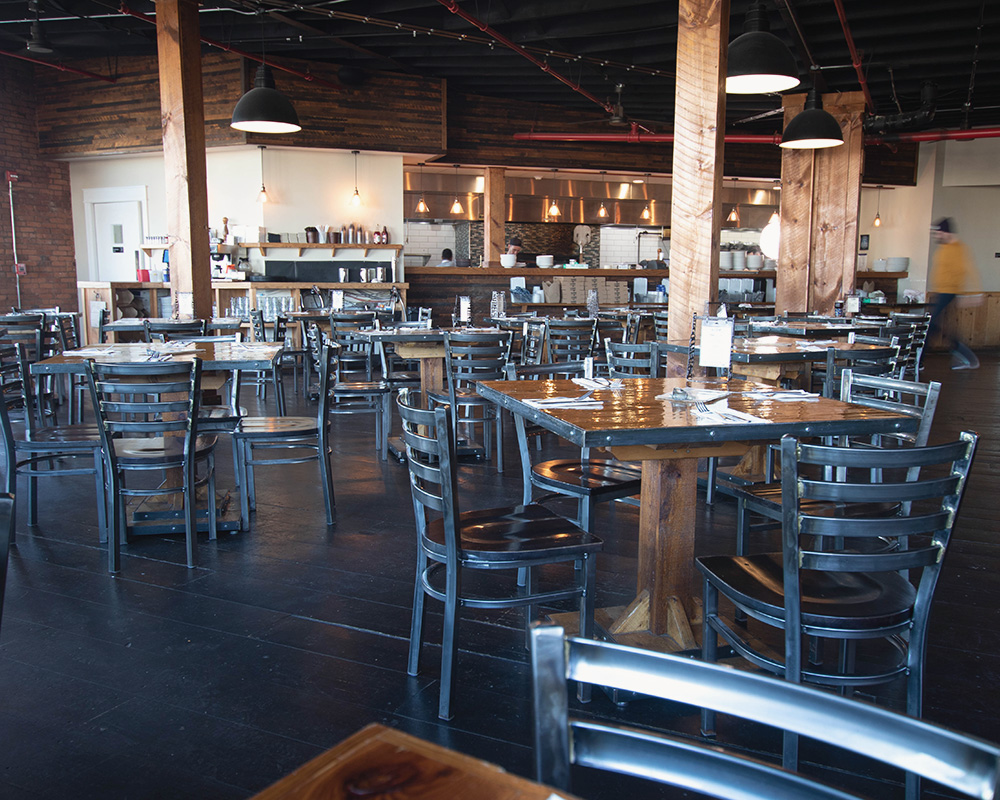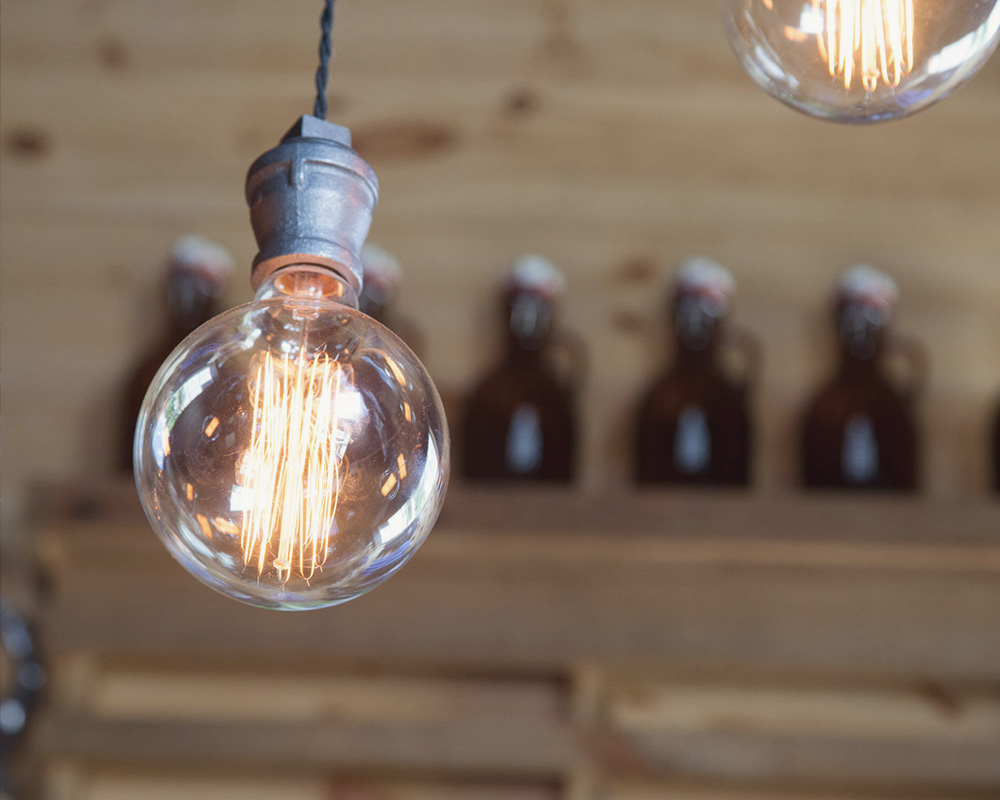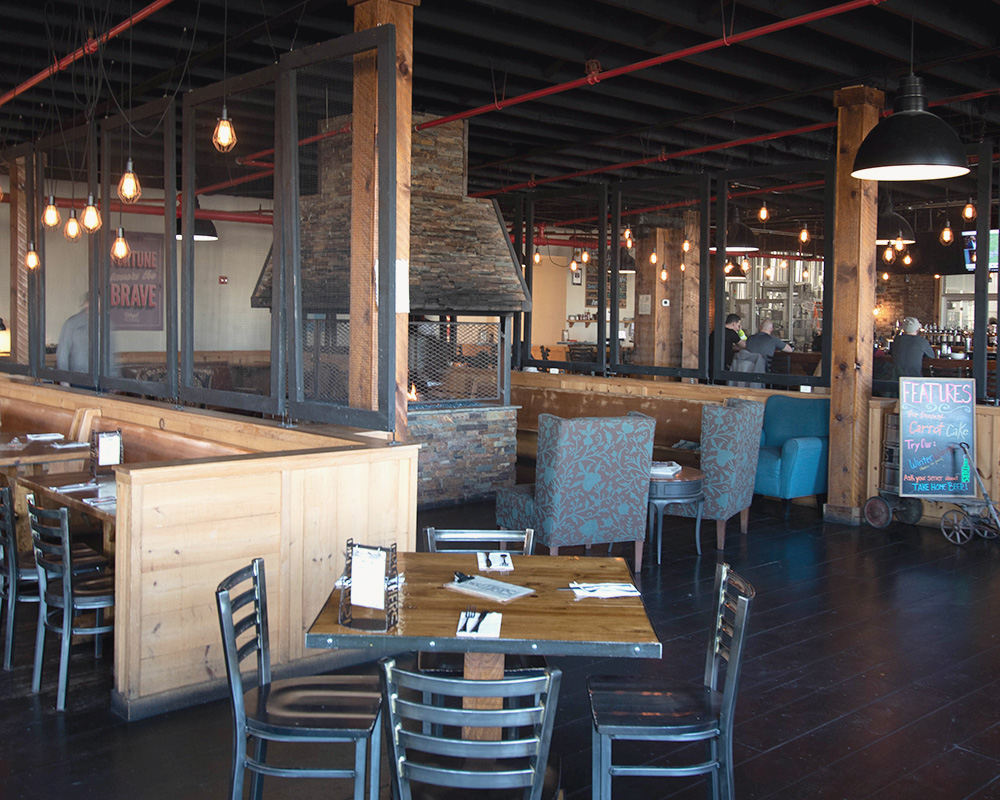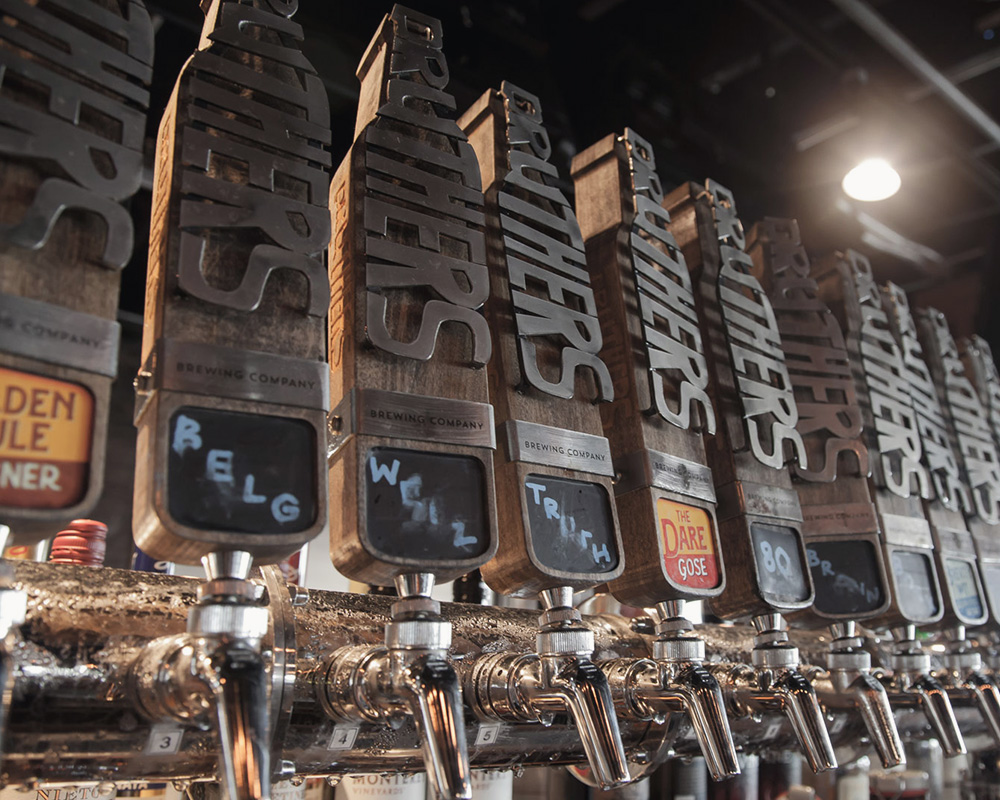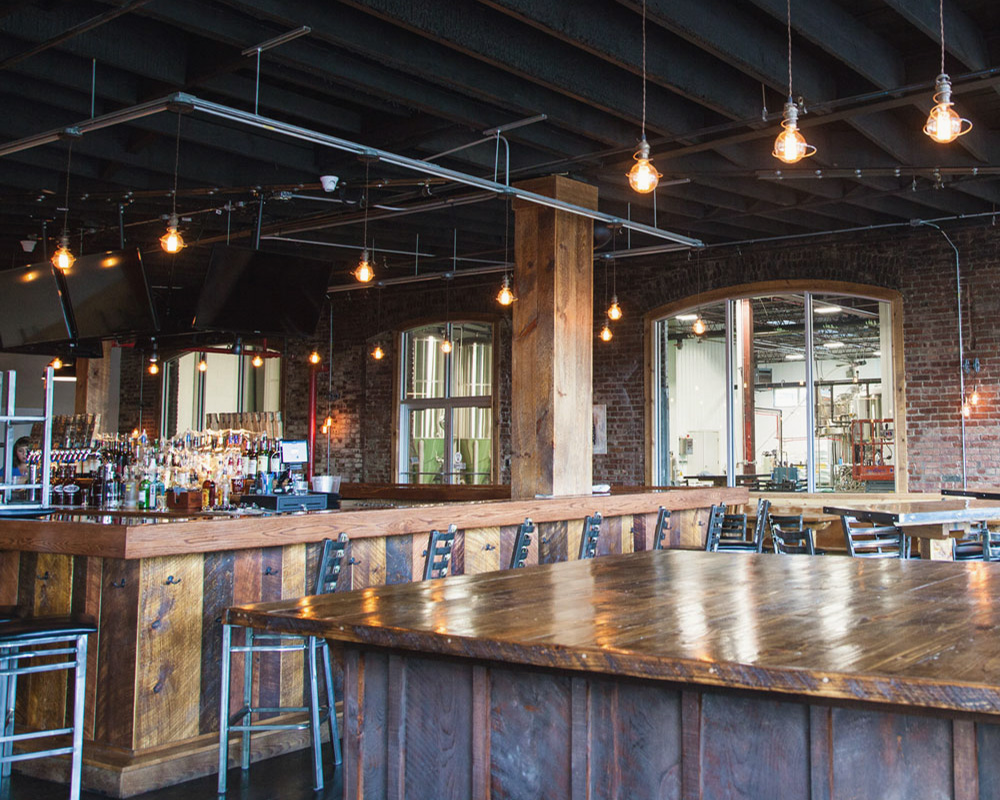 Our hand-crafted menu has a little something for everyone.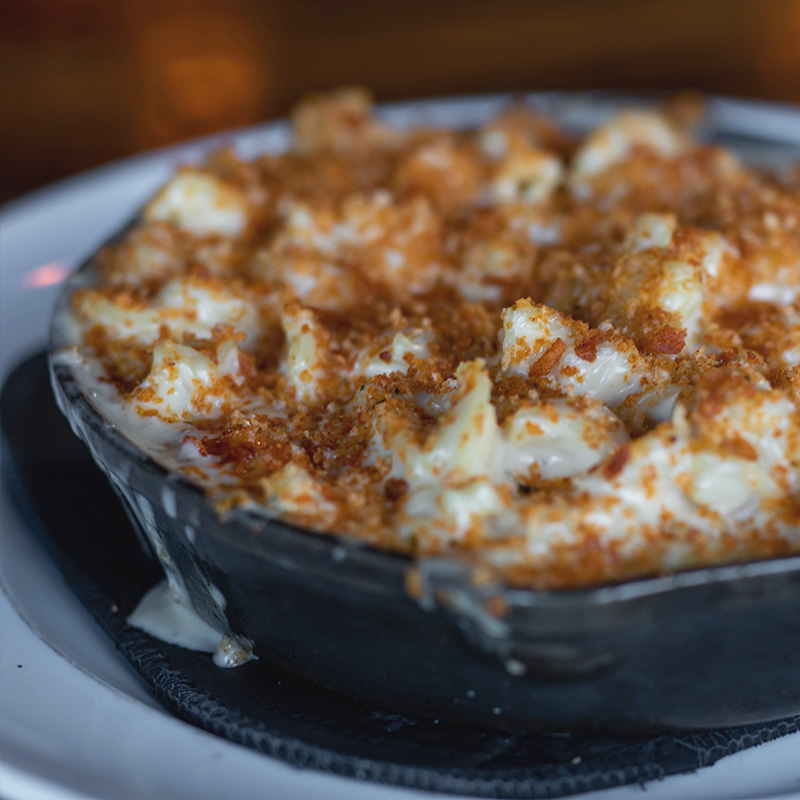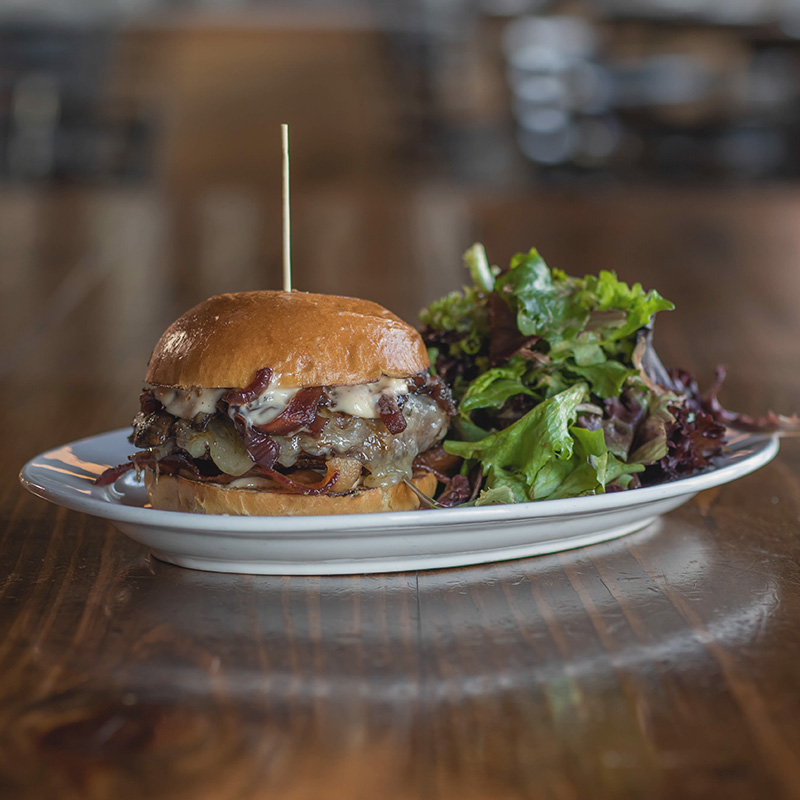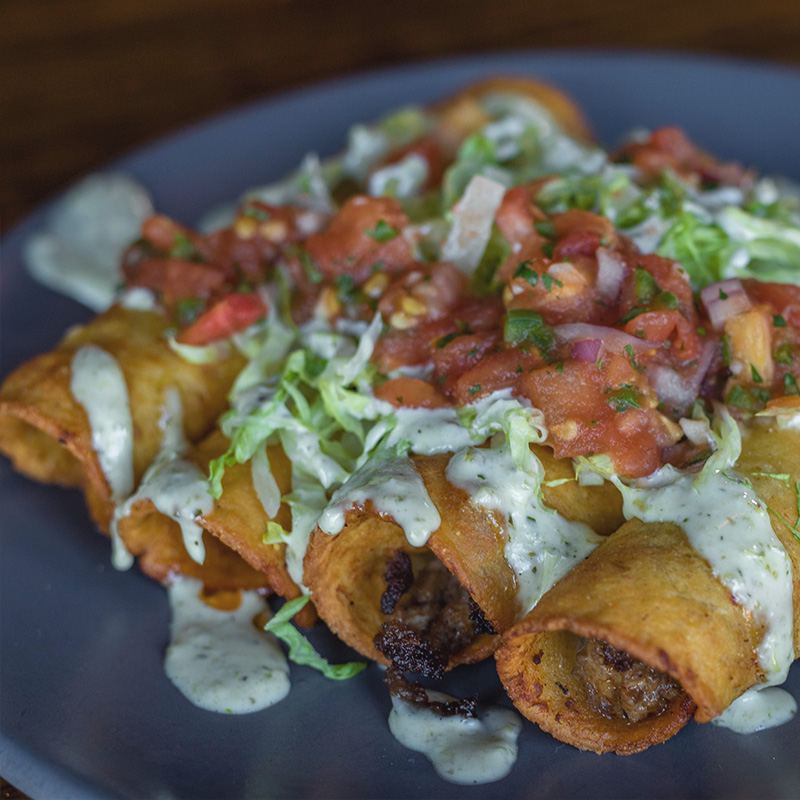 Notes:
Hoppy, Malty, Roasty
An American brown ale, both maltier and hoppier than any English brown. Dry-hopped with Amarillo and Crystal, while Munich malt provides the foundation. "Living well is the best revenge." George Herbert. Good Karma can't be bought, sold, traded, bribed, tricked, faked, or won. Karma isn't lured by fame, persuaded by money, or wooed by words…. Karma pays tribute where and when tribute is earned and due... Here's to taking the high road and letting Karma do the dirty work for you.
Red
alb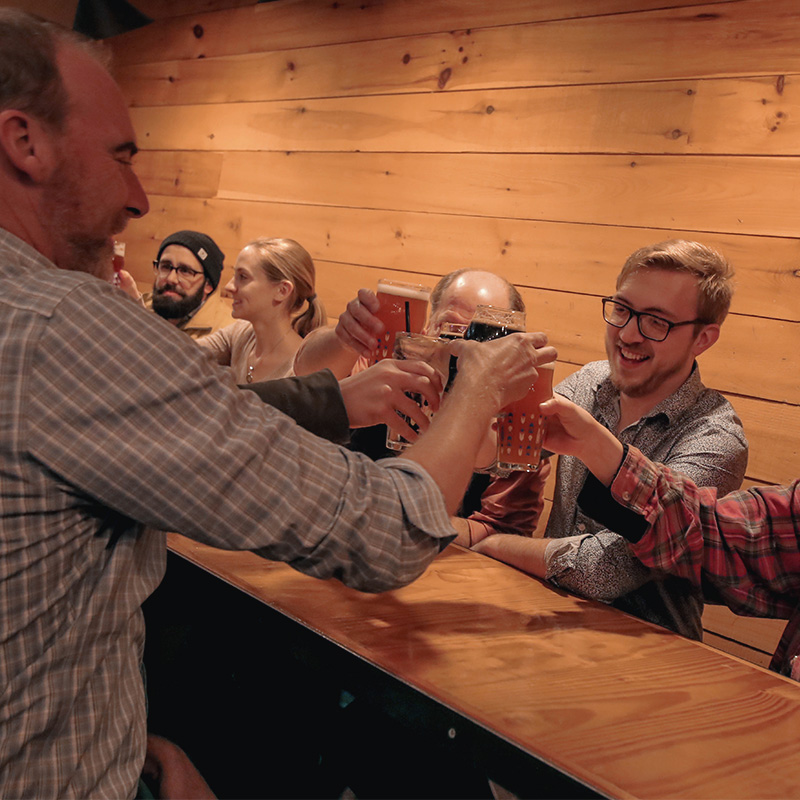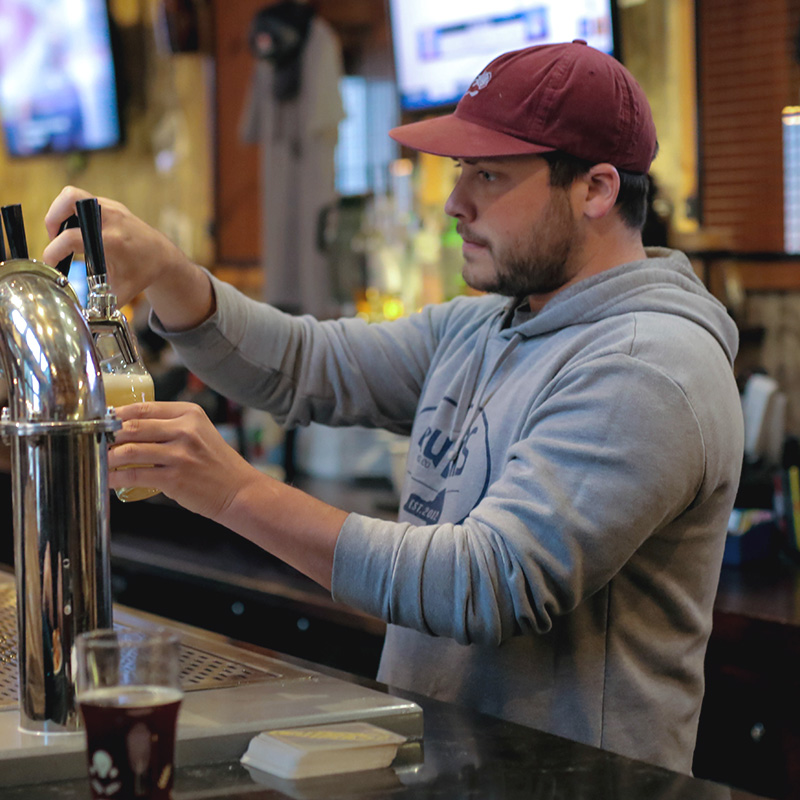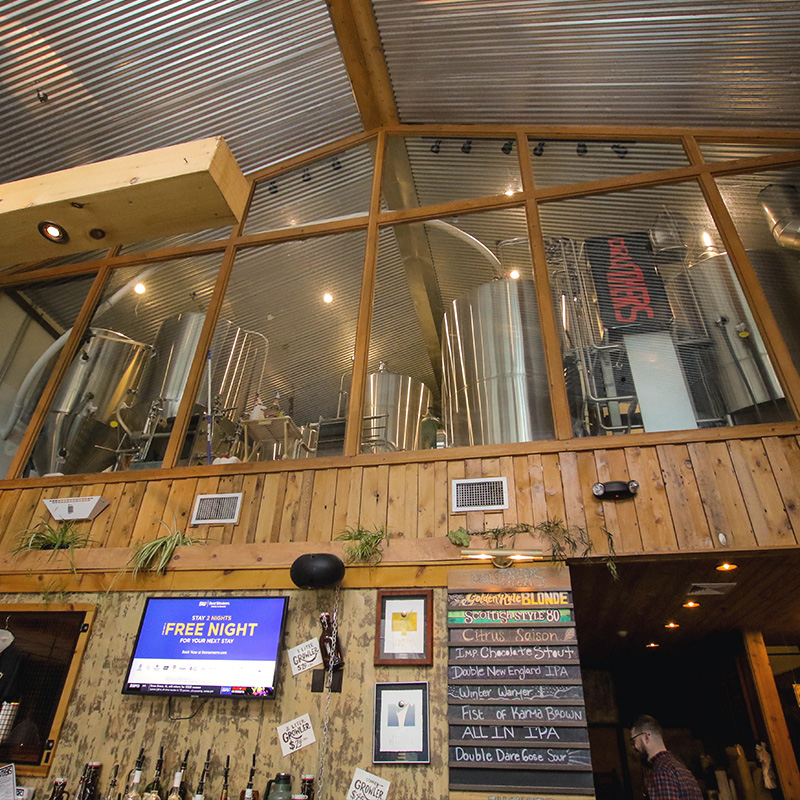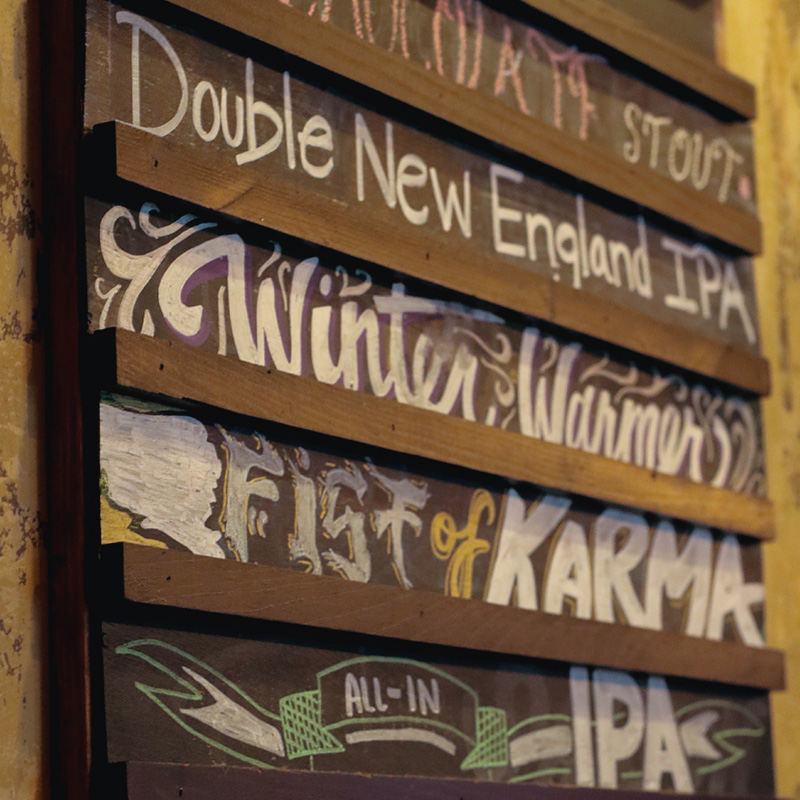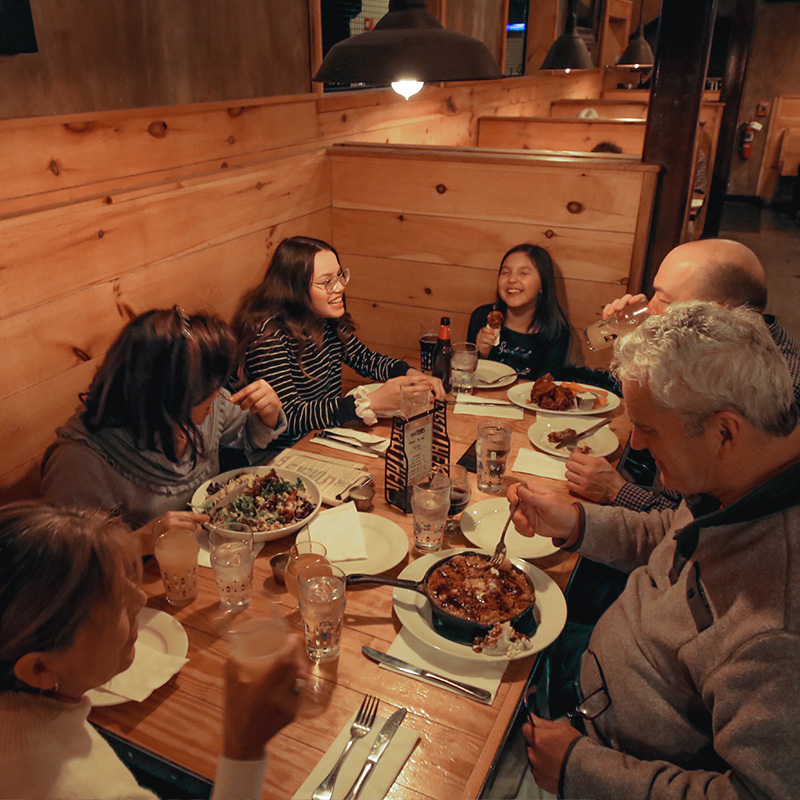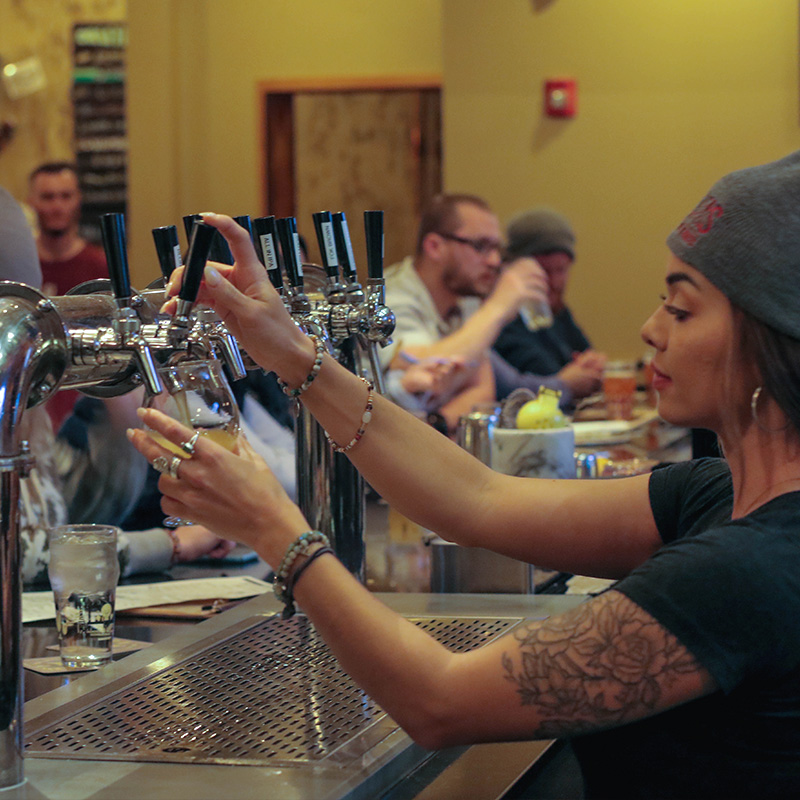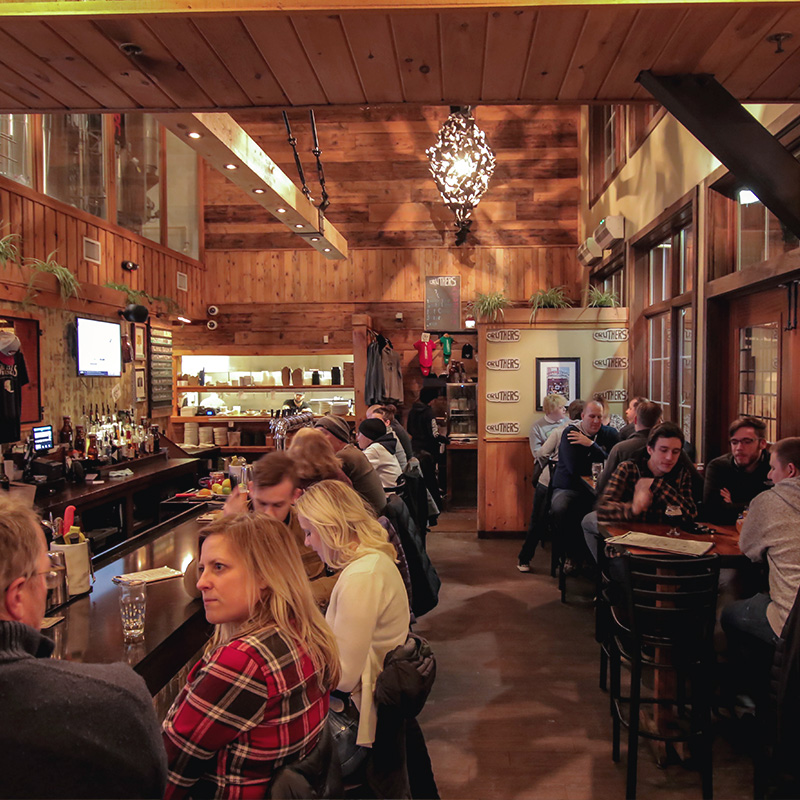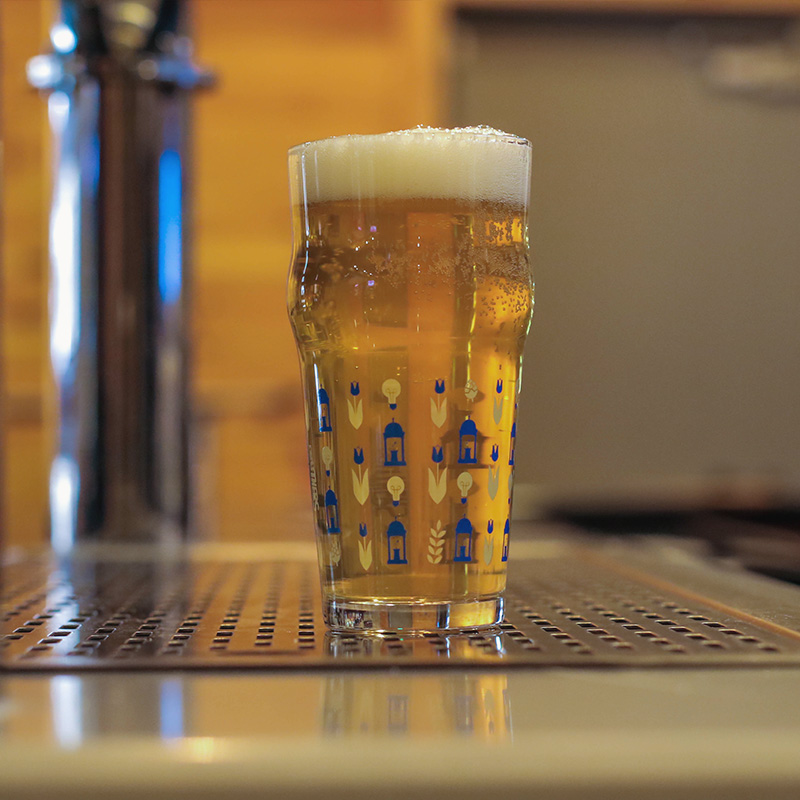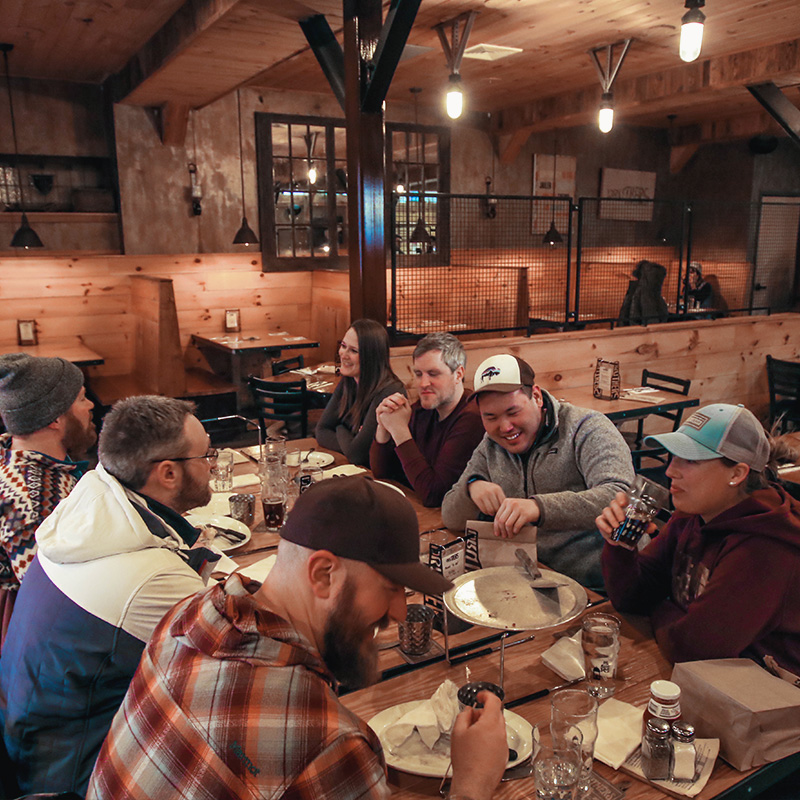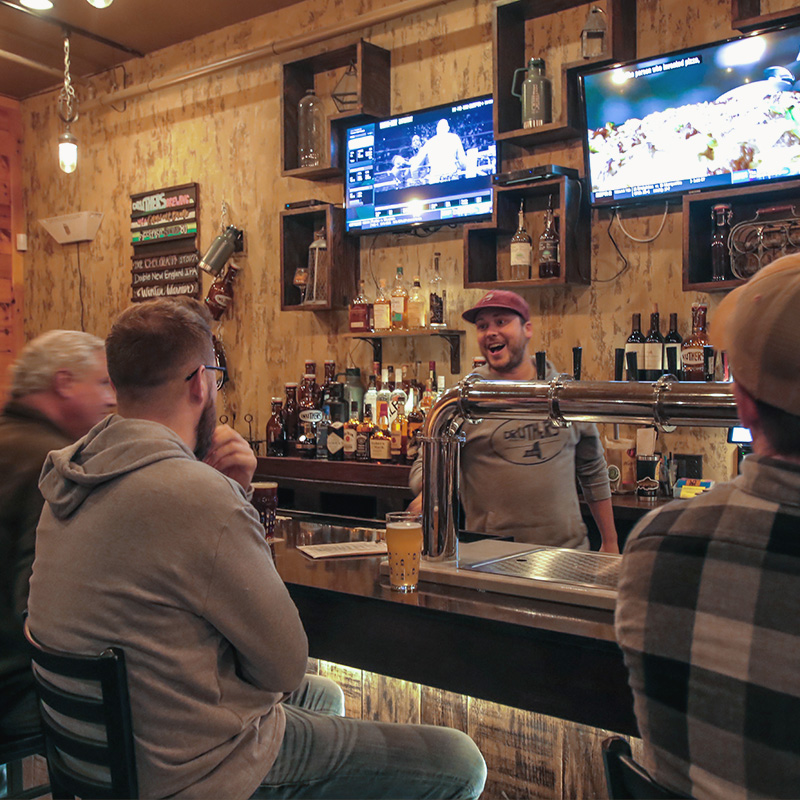 Mon-Thurs: 4PM-9PM
Fri-Sat: 4PM-10PM
Sun: 4PM-9PM
Yes. While the Albany location normally does not have outdoor seating, it has been granted permits to have outdoor seating as part of safety procedures for COVID-19.
Dogs are currently not permitted at any of the Druthers locations.
Unfortunately we do not offer brewery tours at the Albany location.
Contact Us
Address: 1053 Broadway, Albany, NY 12204  |  GET DIRECTIONS
Phone: (518) 650-7996
Hours: Mon-Thurs: 4PM-9PM, Fri: 4PM-10PM, Sat: 12pm-10pm, Sun: 12PM-9PM (kitchen closes 1 hour before close)
PARKING
Street parking is available on Broadway and Bridge Street. There are also a number of limited spots in front of the brewery entrance on Bridge. Please note that other businesses surrounding this location have dedicated parking areas.