Address: 381 Broadway, Saratoga Springs, NY 12866 | Phone (518) 306-5275
*** Temporarily closed from 1/11 – 1/25/21 ***
The Saratoga Springs location, the first brew pub for Druthers Brewing Company, was constructed in 2012 in the heart of the Broadway Historic District. The brew pub sits about 120 feet off of Broadway; tucked away behind a hand-crafted iron gate and a pretty sweet beer garden. When you walk in, don't forget to look up! This location features a 10 barrel (20 keg) brewing system that supplies a regularly changing selection of Druthers hand-made beers.
Click here for information about how Druthers is maintaining safety standards during COVID-19.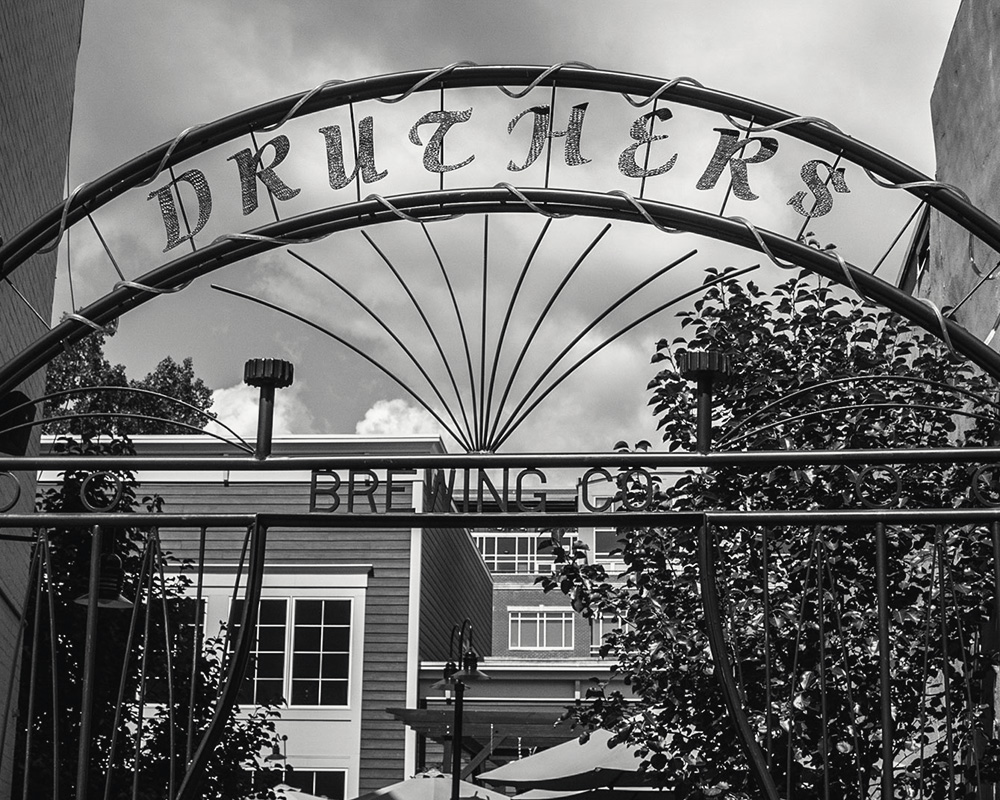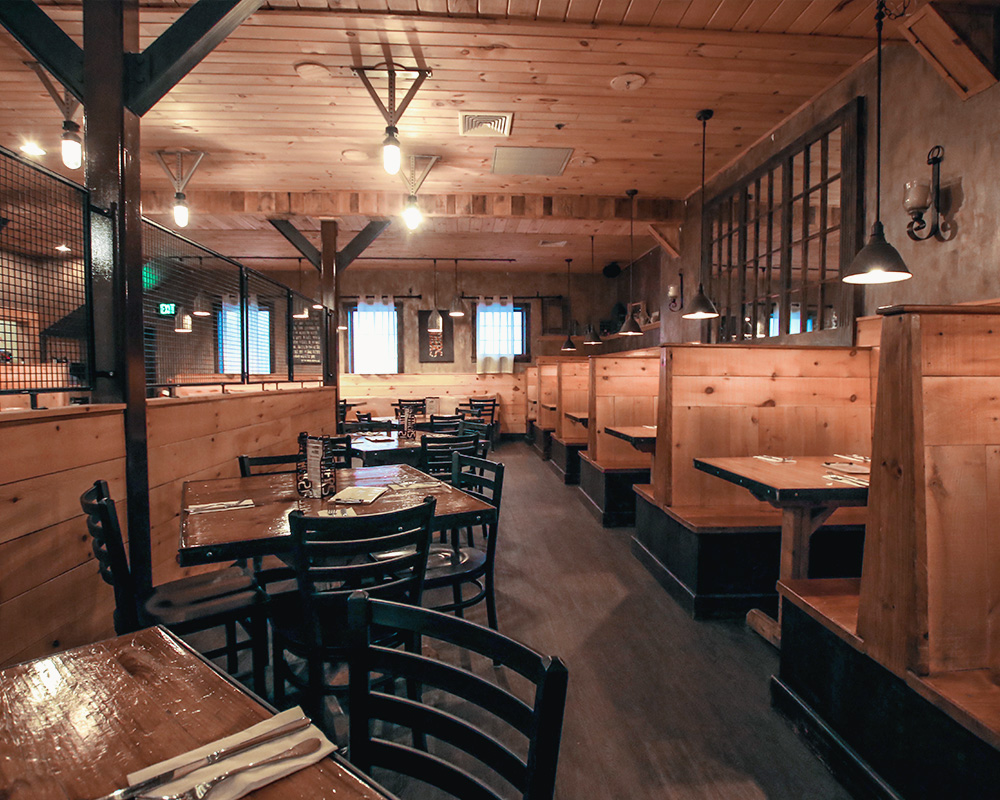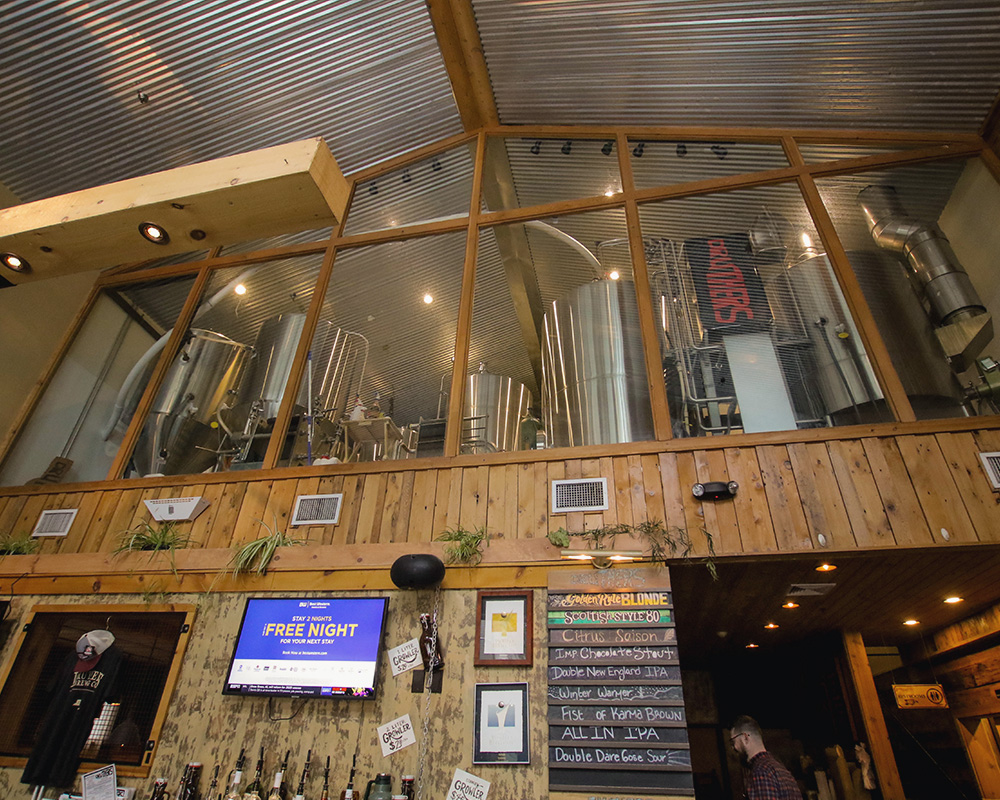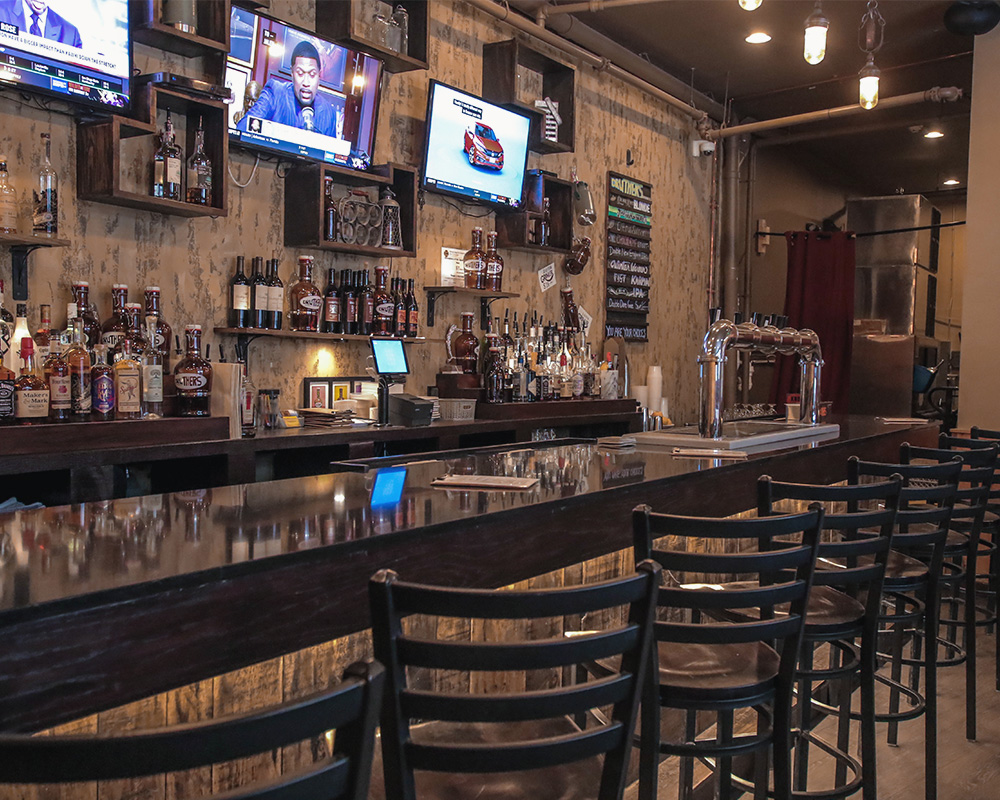 Thai basil, black currants and raspberries combine beautifully to yield a beer with notes of cherry, licorice and earthy mint. Light in body with a semi-dry finish.
Against the Currant Purple
alb, scn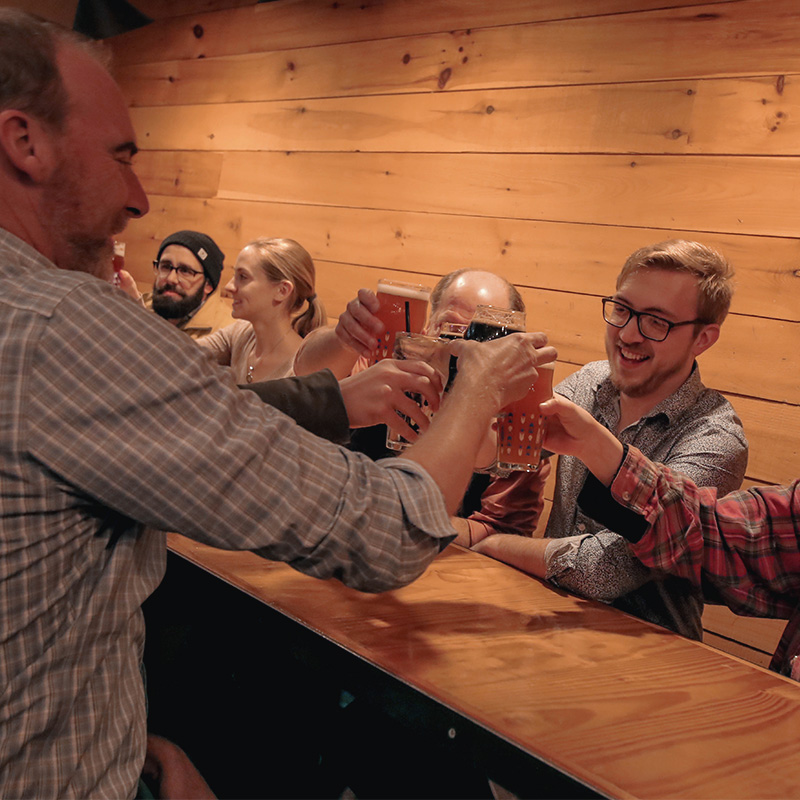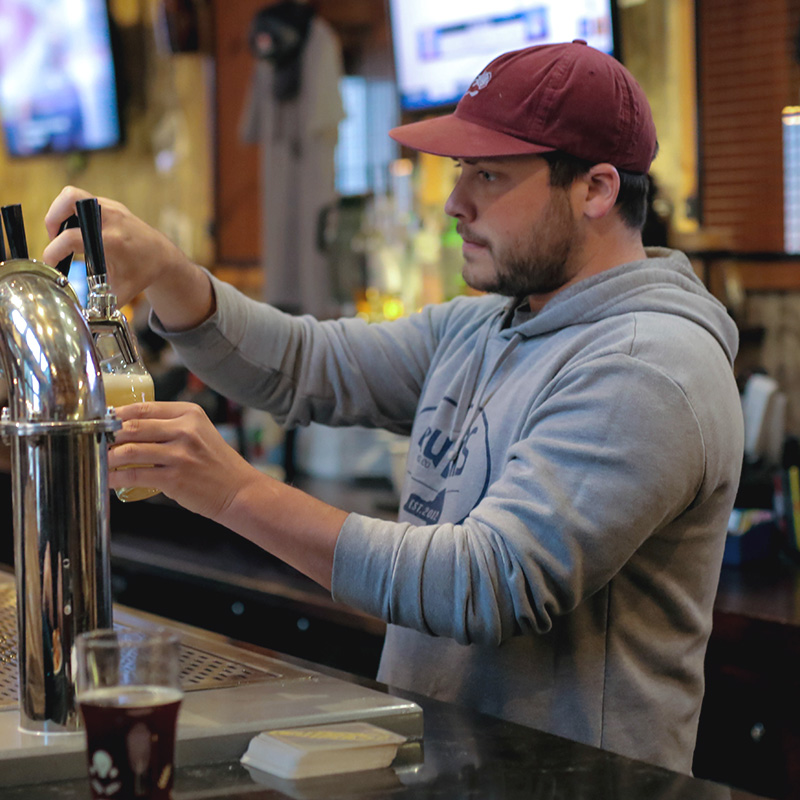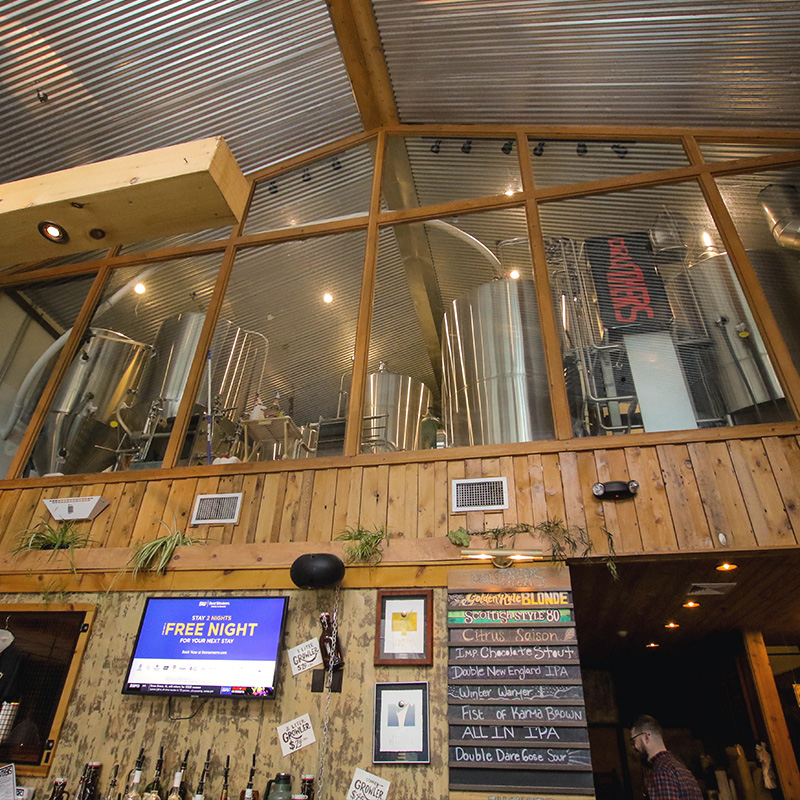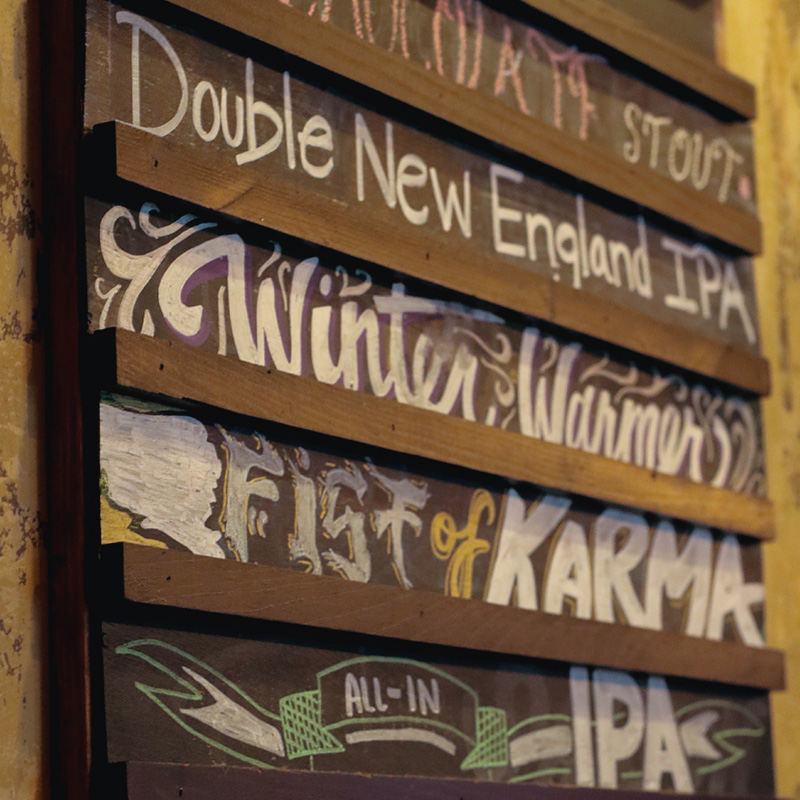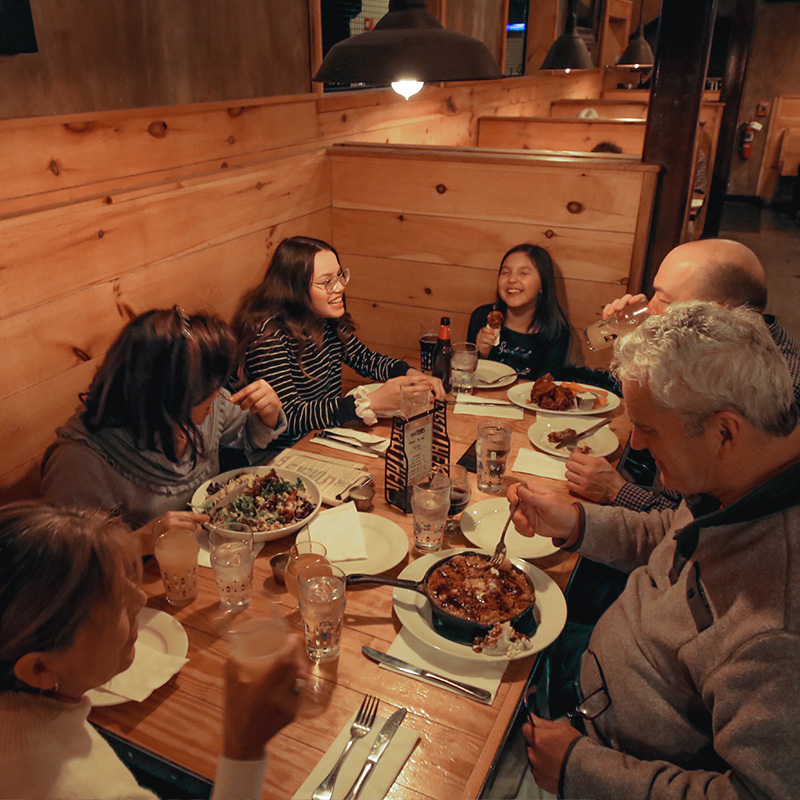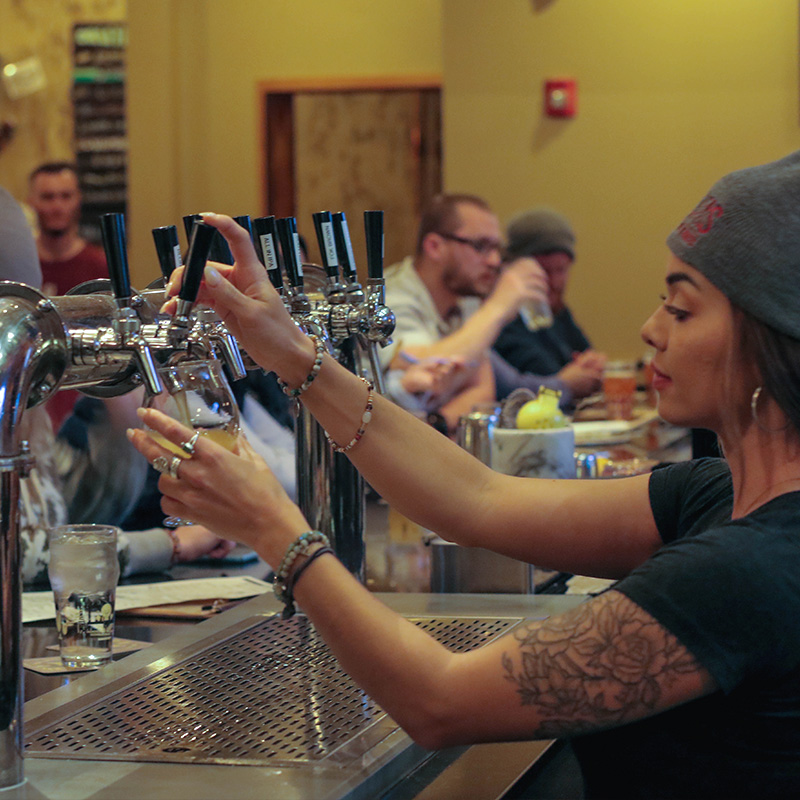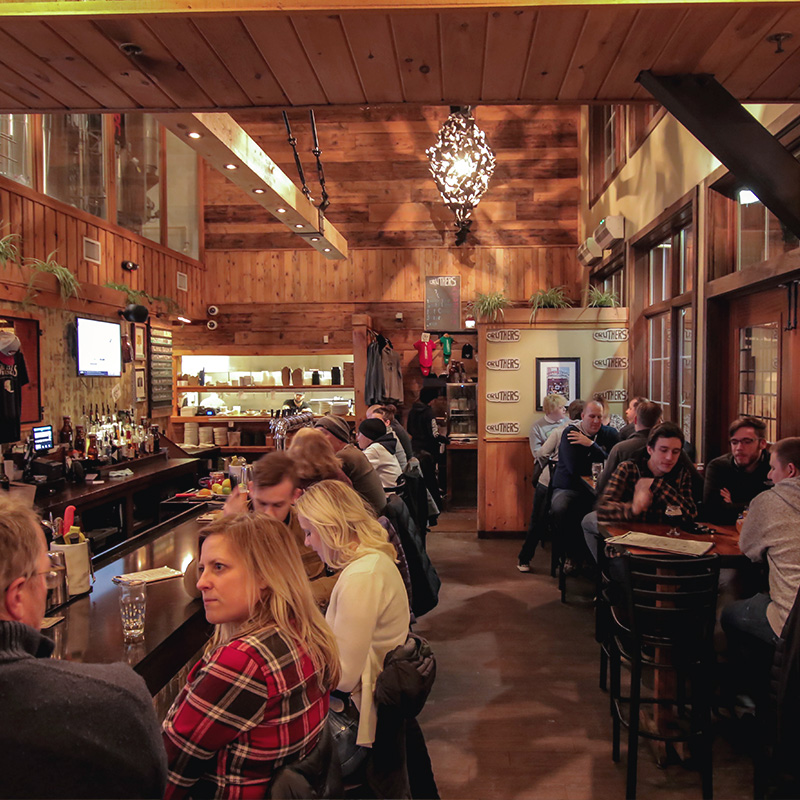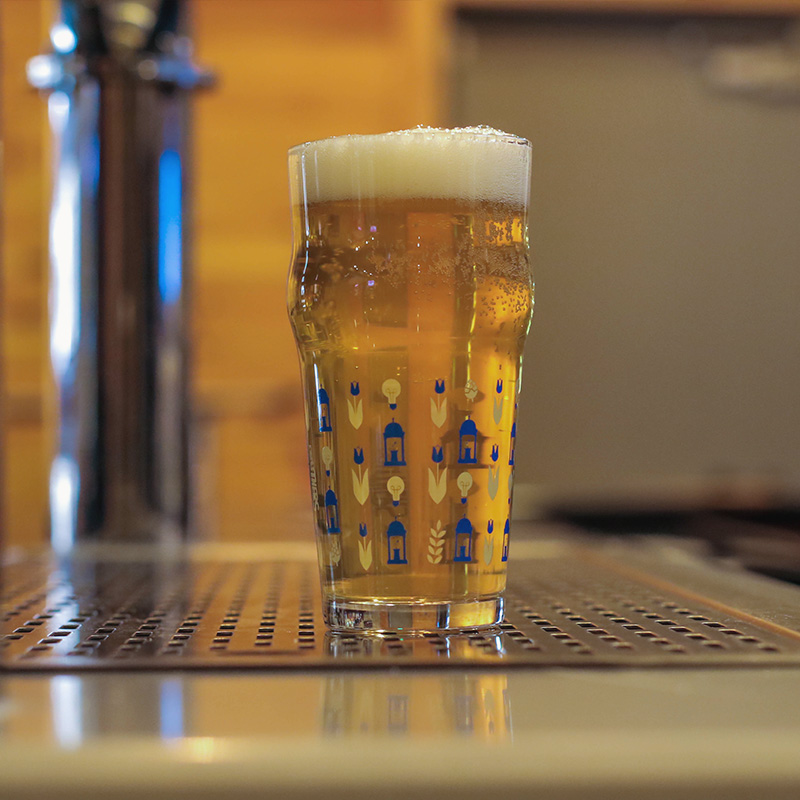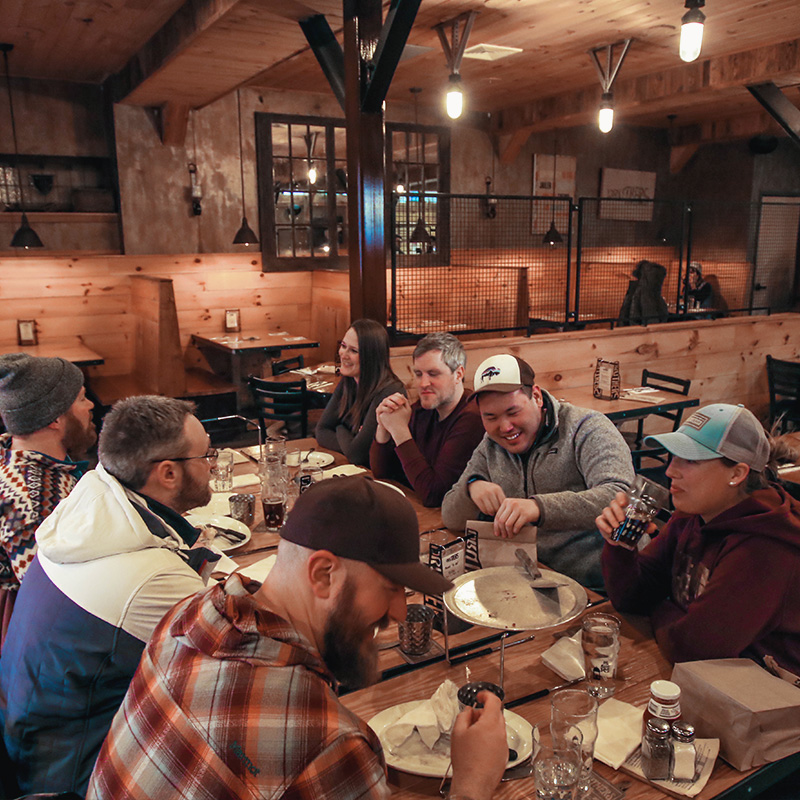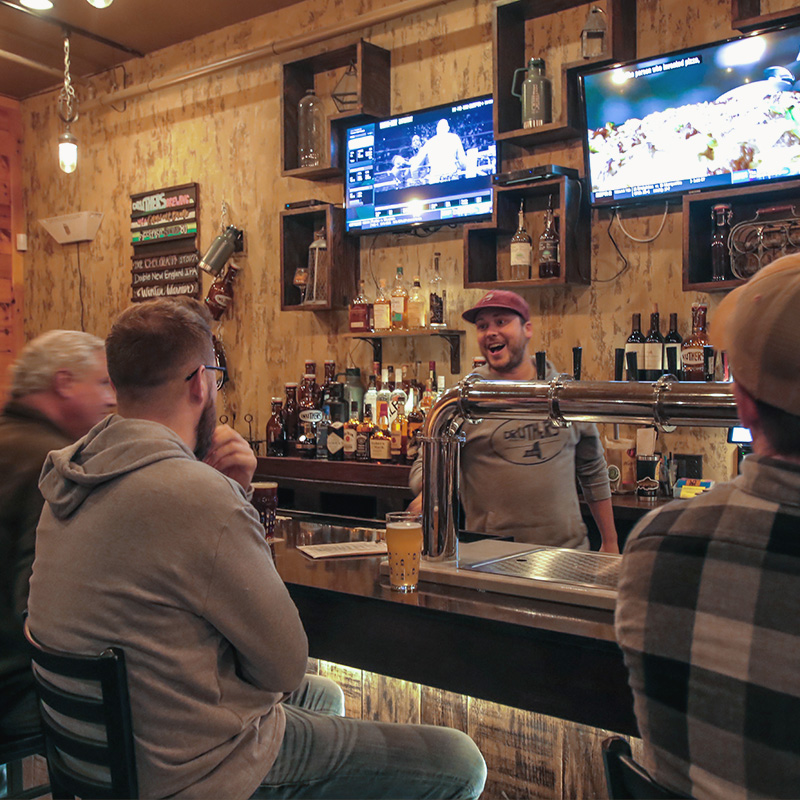 Mon-Thurs: 12PM-9PM
Fri: 12PM-10PM
Sat: 11AM-10PM
Sun: 11AM-9PM
Yes! The Saratoga location has a beer garden with heaters for use during the late Spring and early Fall months.
Dogs are currently not permitted at any of the Druthers locations.
Unfortunately we do not offer brewery tours at the Saratoga location.
Contact Us
Address: 381 Broadway, Saratoga Springs, NY 12866  |  GET DIRECTIONS
Phone: (518) 306-5275
*** Temporarily closed from 1/11 – 1/25/21 ***
PARKING
Downtown Saratoga Springs has street parking in and around the Druthers location on Broadway. There are also various public parking areas on the surrounding blocks of Broadway.