Address: 221 Harborside Dr, Schenectady, NY 12305 | Phone: (518) 357-8640
Hours: Mon-Thurs: 4PM-9PM, Fri: 4PM-10PM, Sat: 12pm-10pm, Sun: 12PM-9PM (kitchen closes 1 hour before close)
In 2018, the third Druthers Brewing location opened in Schenectady, NY. This location features a large outdoor beer garden that overlooks the recently constructed Mohawk Harbor waterfront. As an added bonus, this location sits right next to the harbor's outdoor amphitheater featuring performances all summer long.
Click here for information about how Druthers is maintaining safety standards during COVID-19.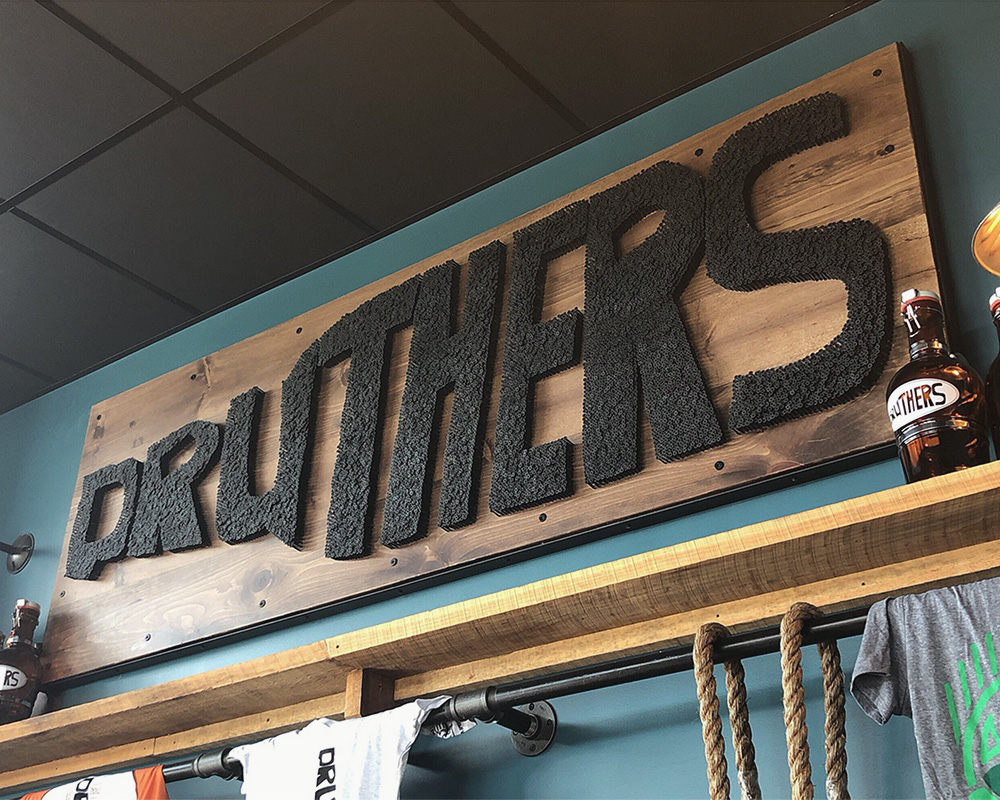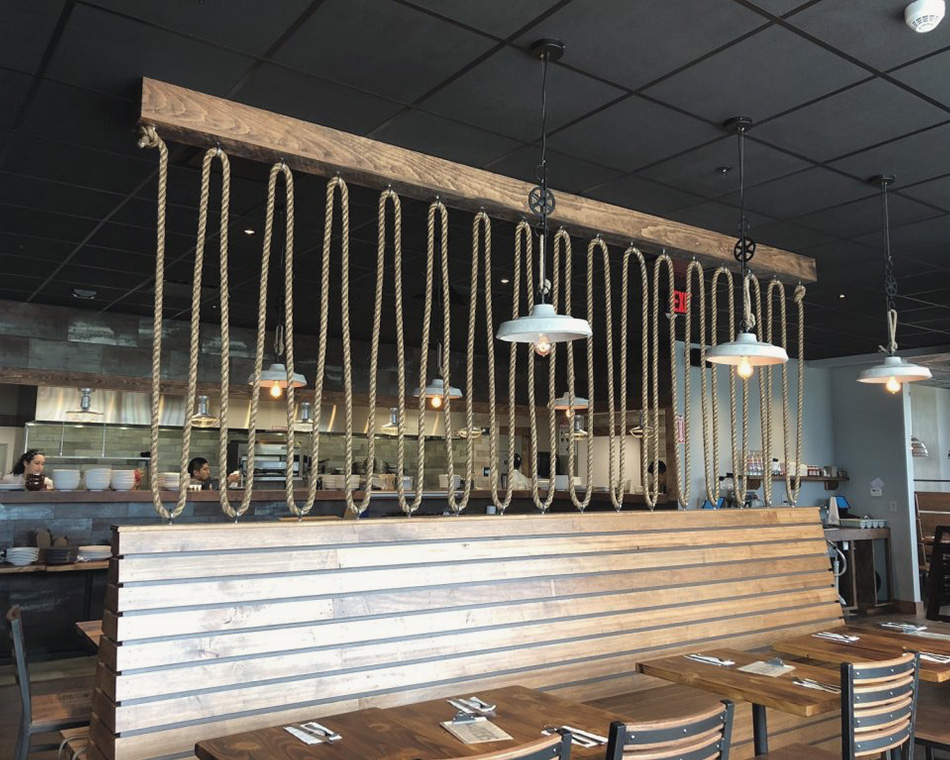 Our hand-crafted menu has a little something for everyone.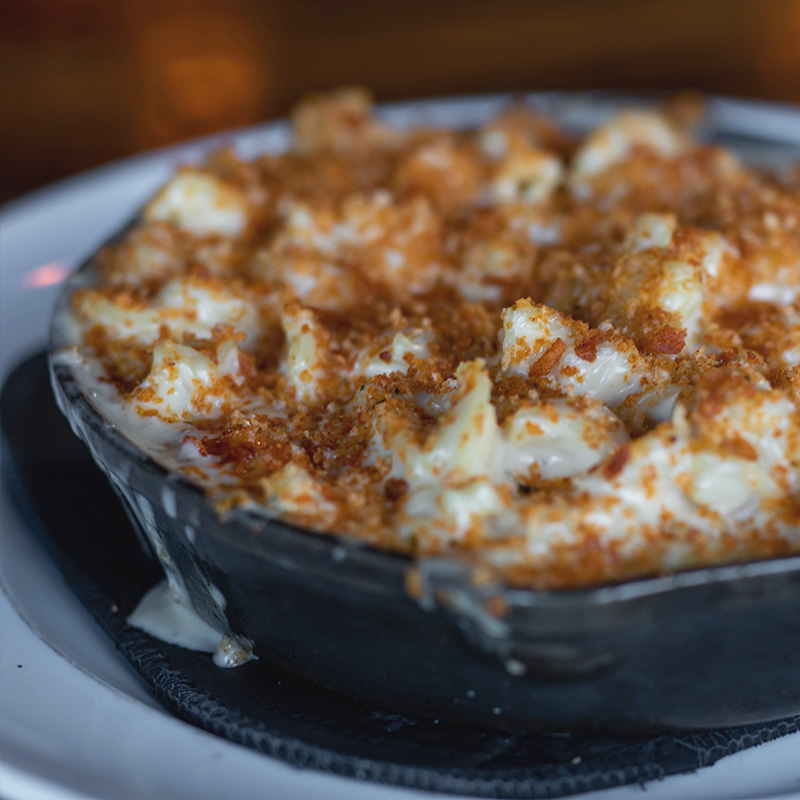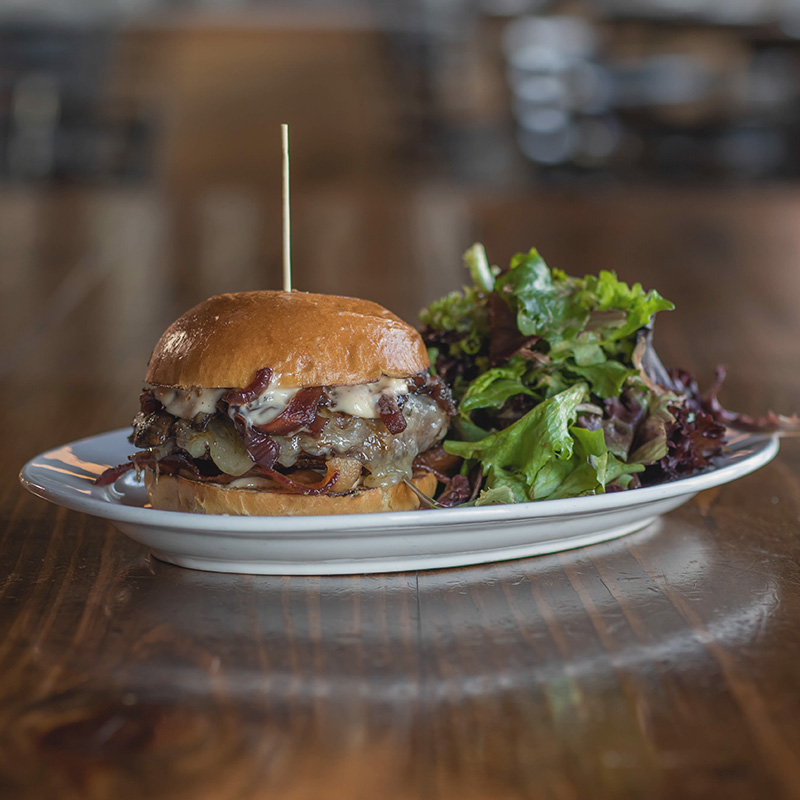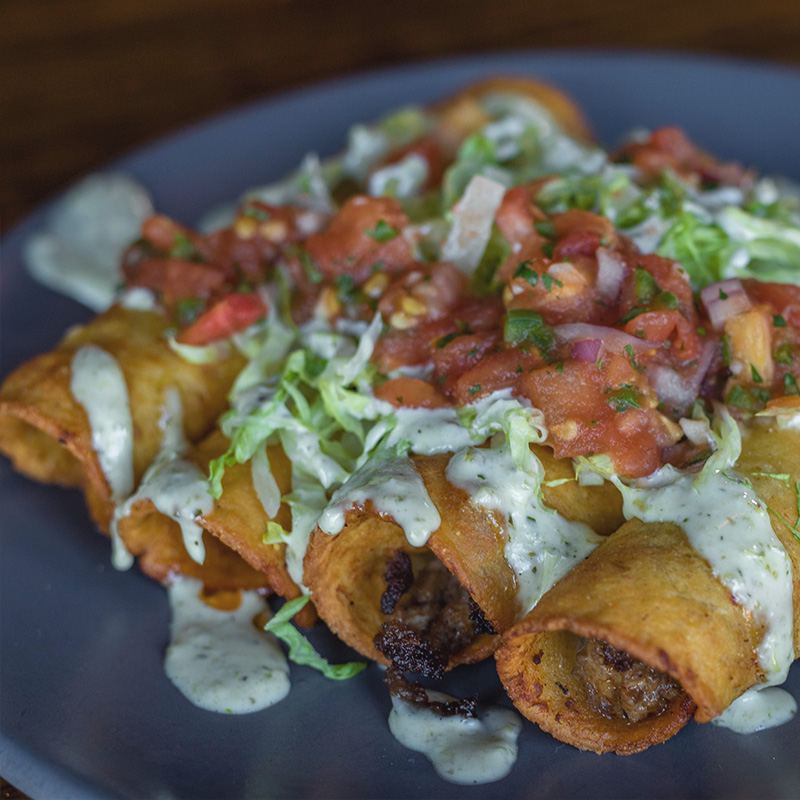 Notes:
Hoppy, Malty, Roasty
An American brown ale, both maltier and hoppier than any English brown. Dry-hopped with Amarillo and Crystal, while Munich malt provides the foundation. "Living well is the best revenge." George Herbert. Good Karma can't be bought, sold, traded, bribed, tricked, faked, or won. Karma isn't lured by fame, persuaded by money, or wooed by words…. Karma pays tribute where and when tribute is earned and due... Here's to taking the high road and letting Karma do the dirty work for you.
Red
alb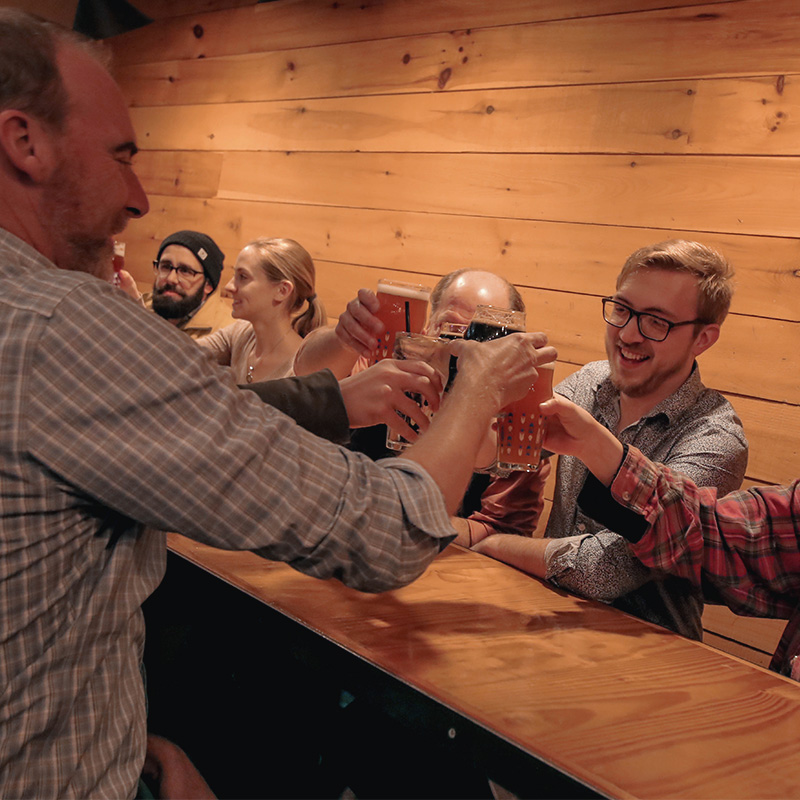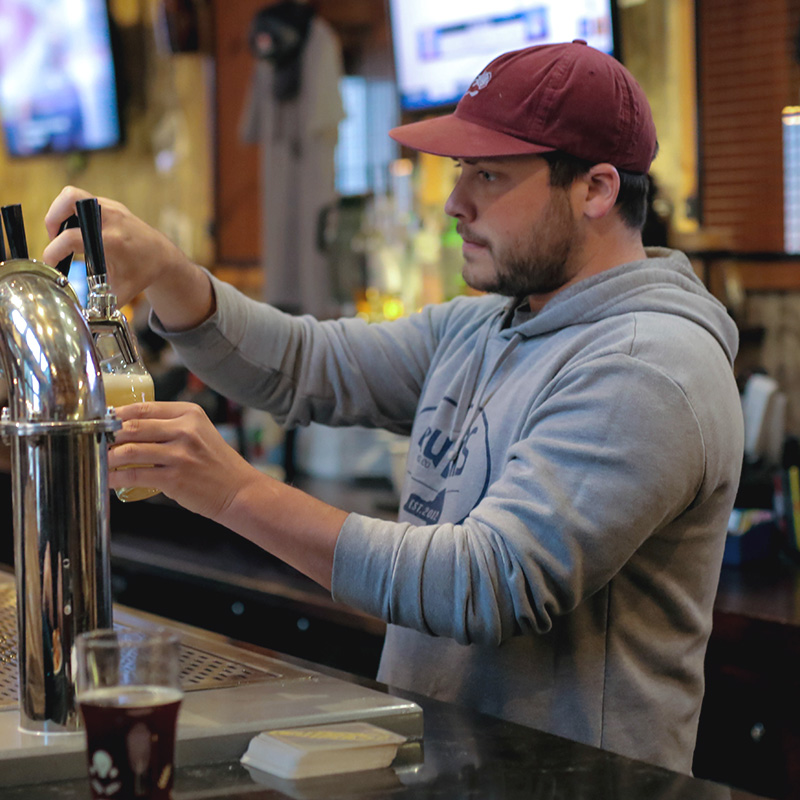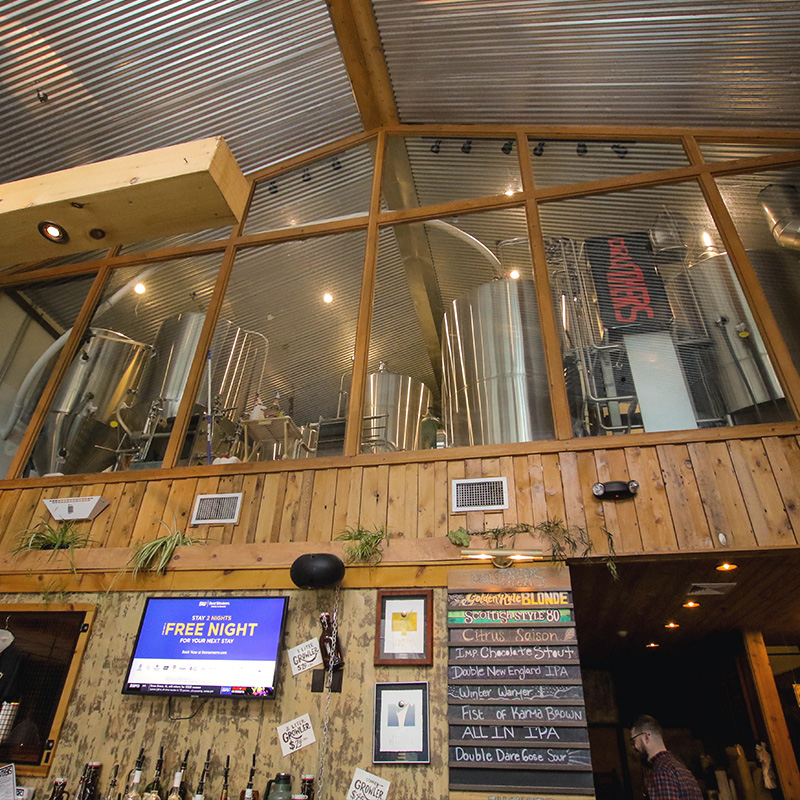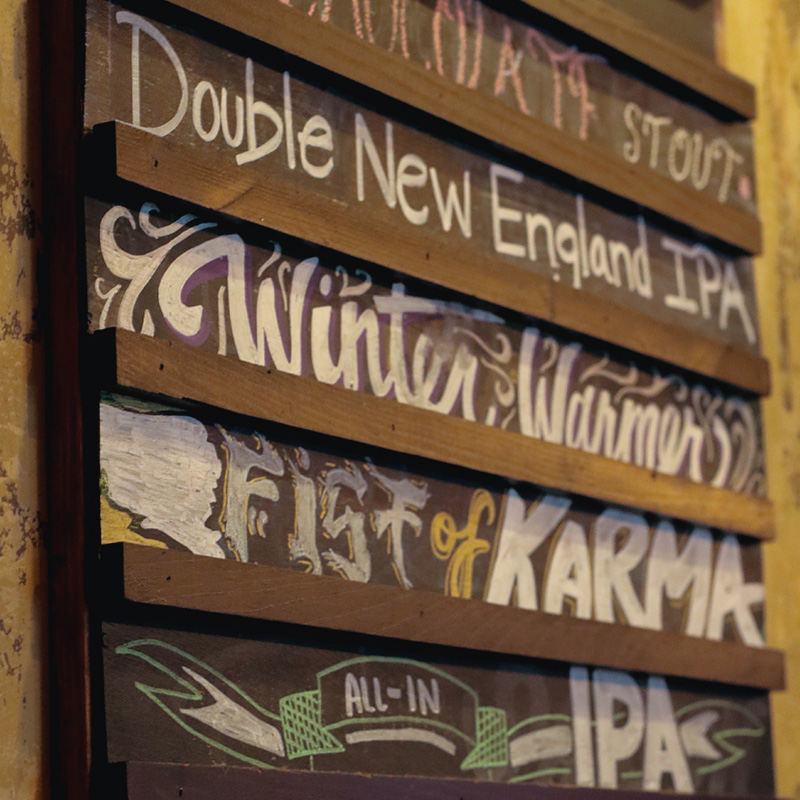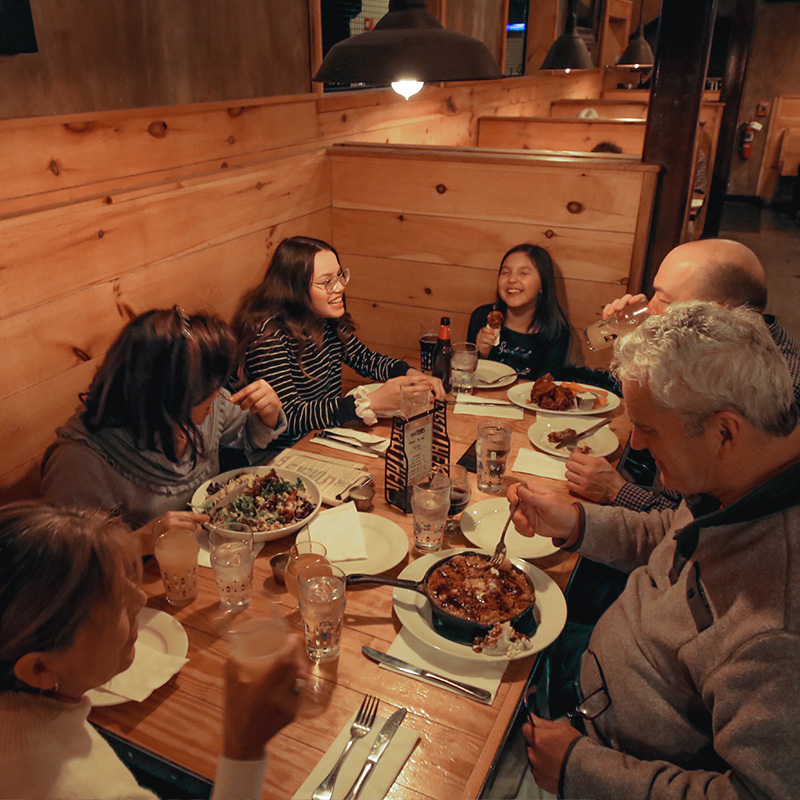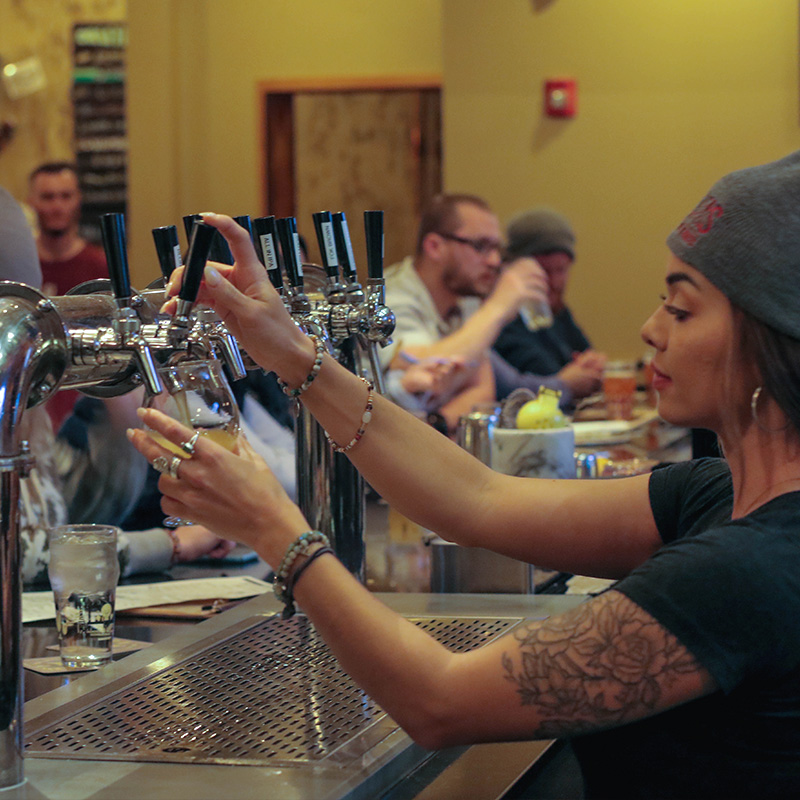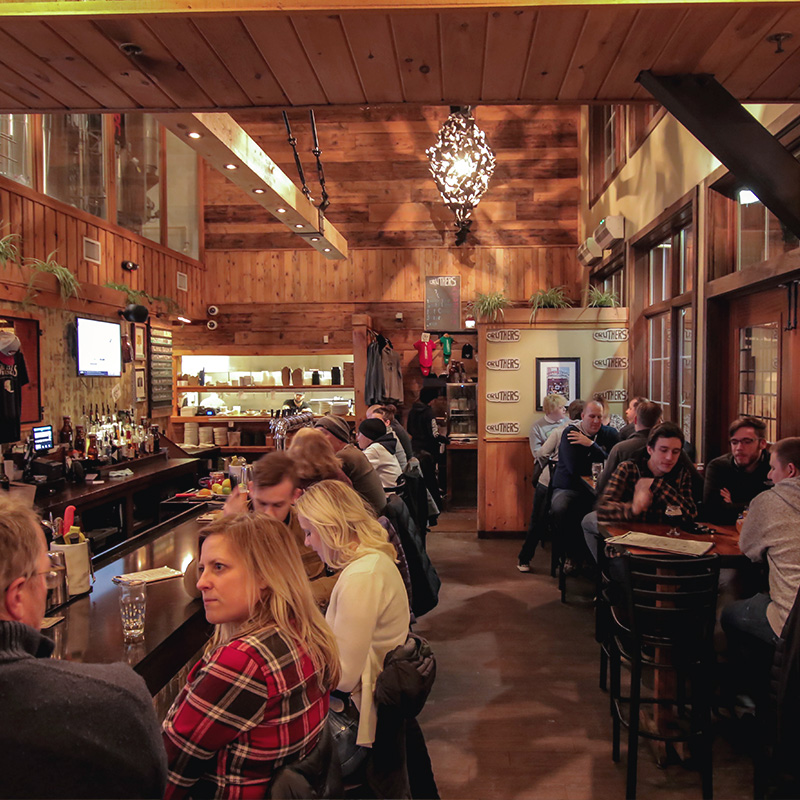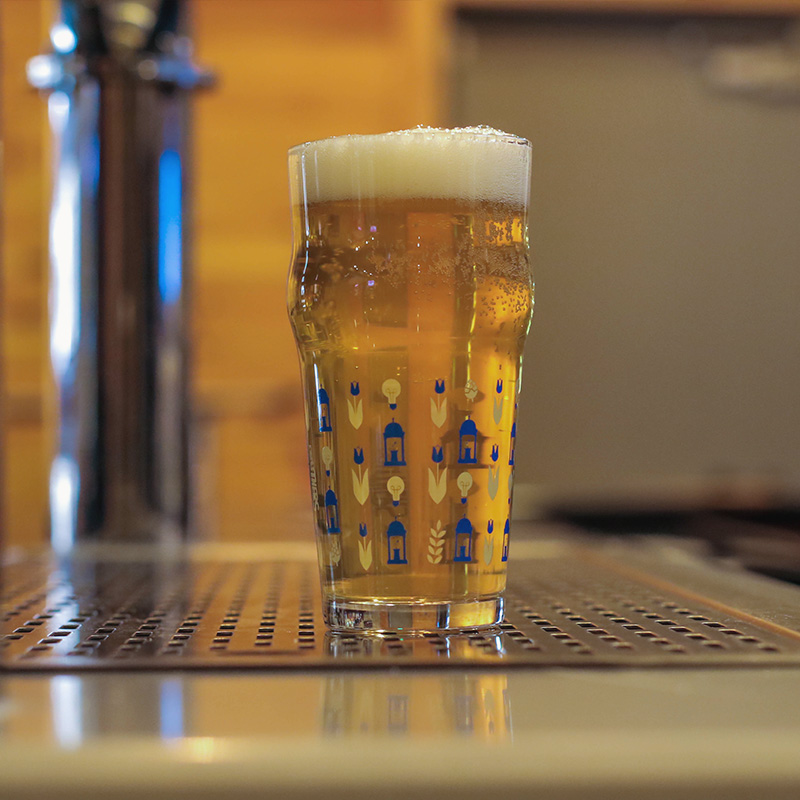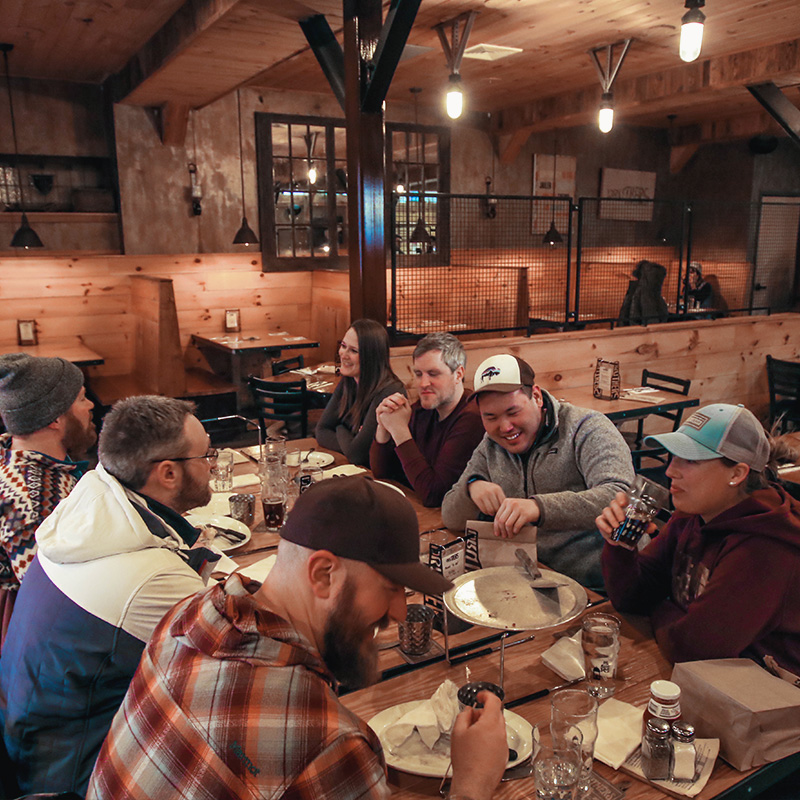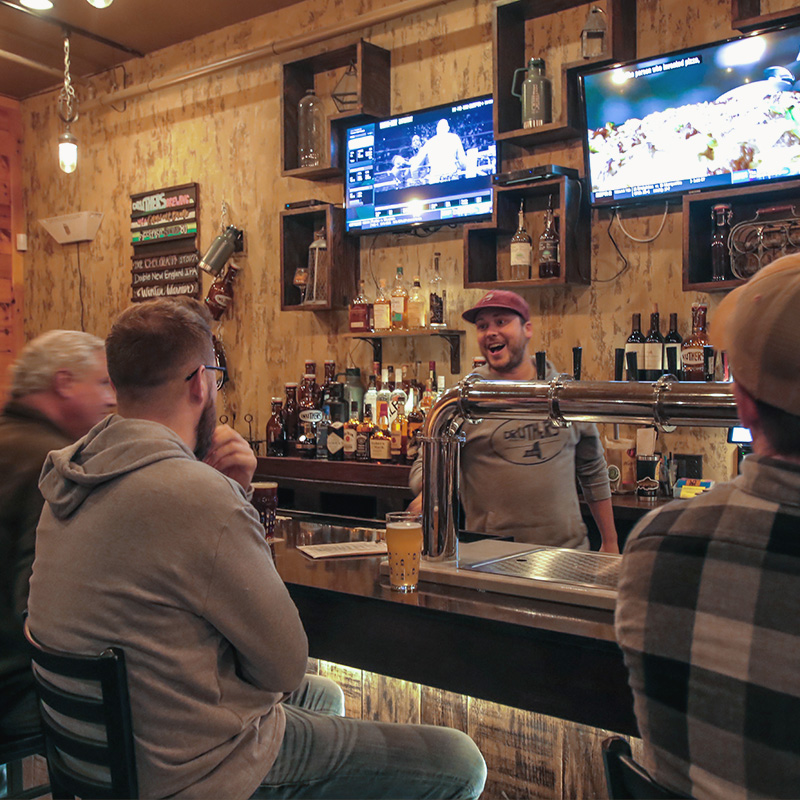 Mon-Thurs: 4PM-9PM
Fri: 4PM-10PM
Sat: 12PM-10PM
Sun: 12PM-9PM
Yes! The Schenectady location has a waterfront patio with heaters for use during the late Spring and early Fall months.
Dogs are currently not permitted at any of the Druthers locations.
Unfortunately we do not offer brewery tours at the Saratoga location.
Contact Us
Address: 221 Harborside Dr, Schenectady, NY 12305  |  GET DIRECTIONS
Phone: (518) 357-8640
Hours: Mon-Thurs: 4PM-9PM, Fri: 4PM-10PM, Sat: 12pm-10pm, Sun: 12PM-9PM (kitchen closes 1 hour before close)
PARKING
Free parking is available in the parking garage across the street from this location.