In 2018, the third Druthers Brewing location opened in Schenectady, NY. This location features a large outdoor beer garden that overlooks the recently constructed Mohawk Harbor waterfront. As an added bonus, this location sits right next to the harbor's outdoor amphitheater featuring performances all summer long.
Click here for information about how Druthers is maintaining safety standards during COVID-19.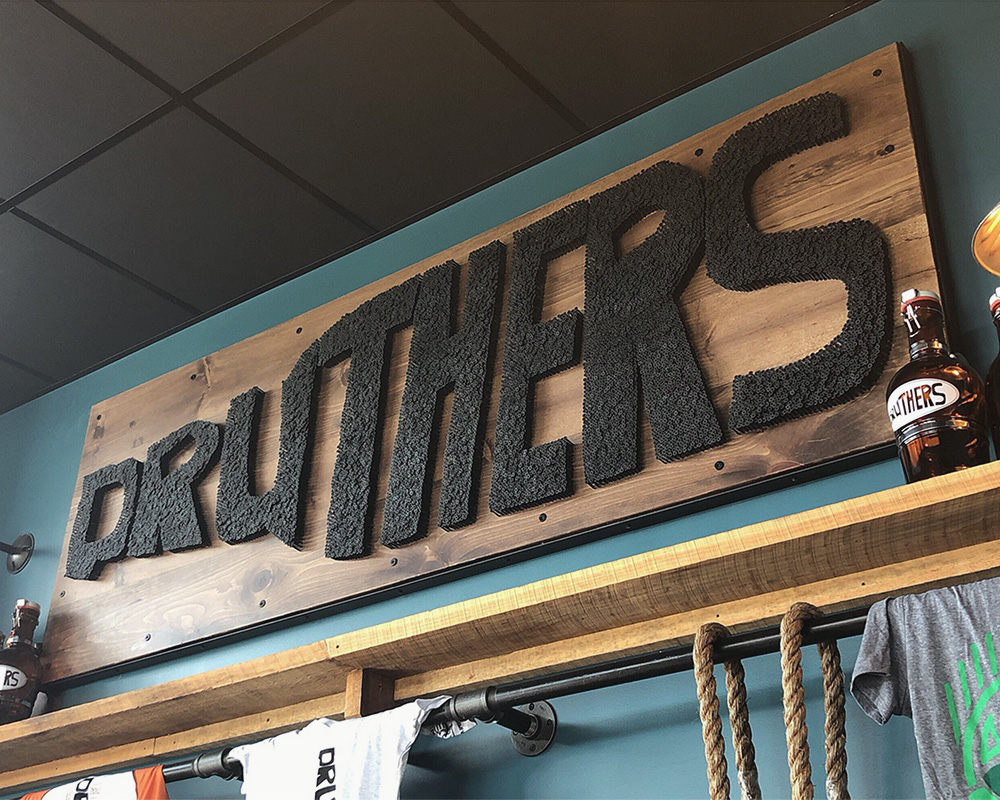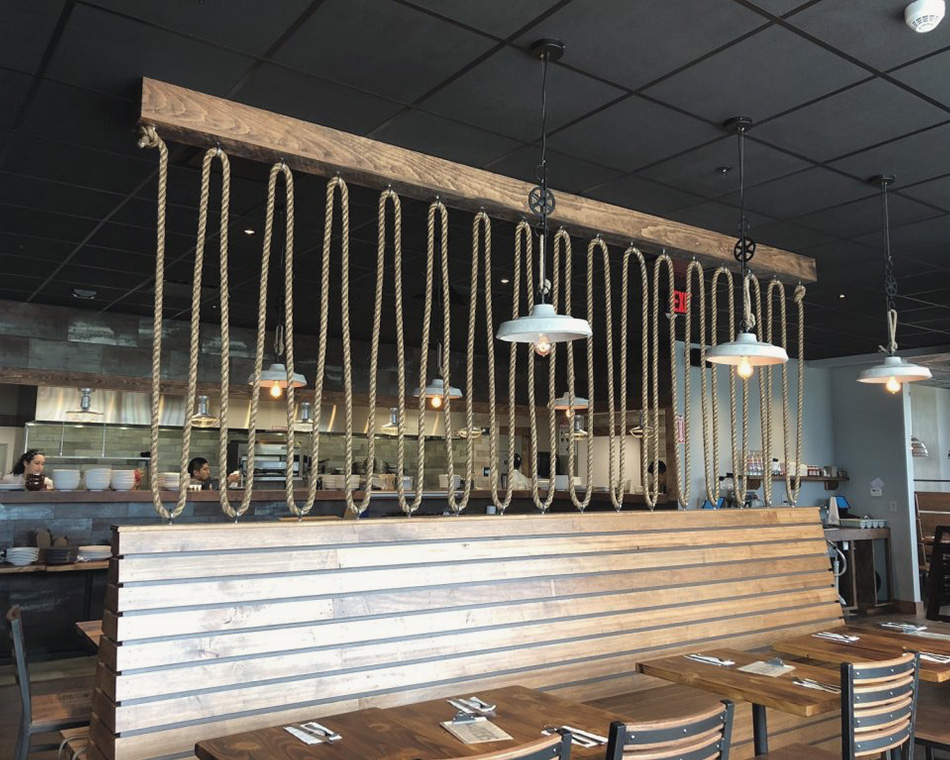 Our hand-crafted menu has a little something for everyone.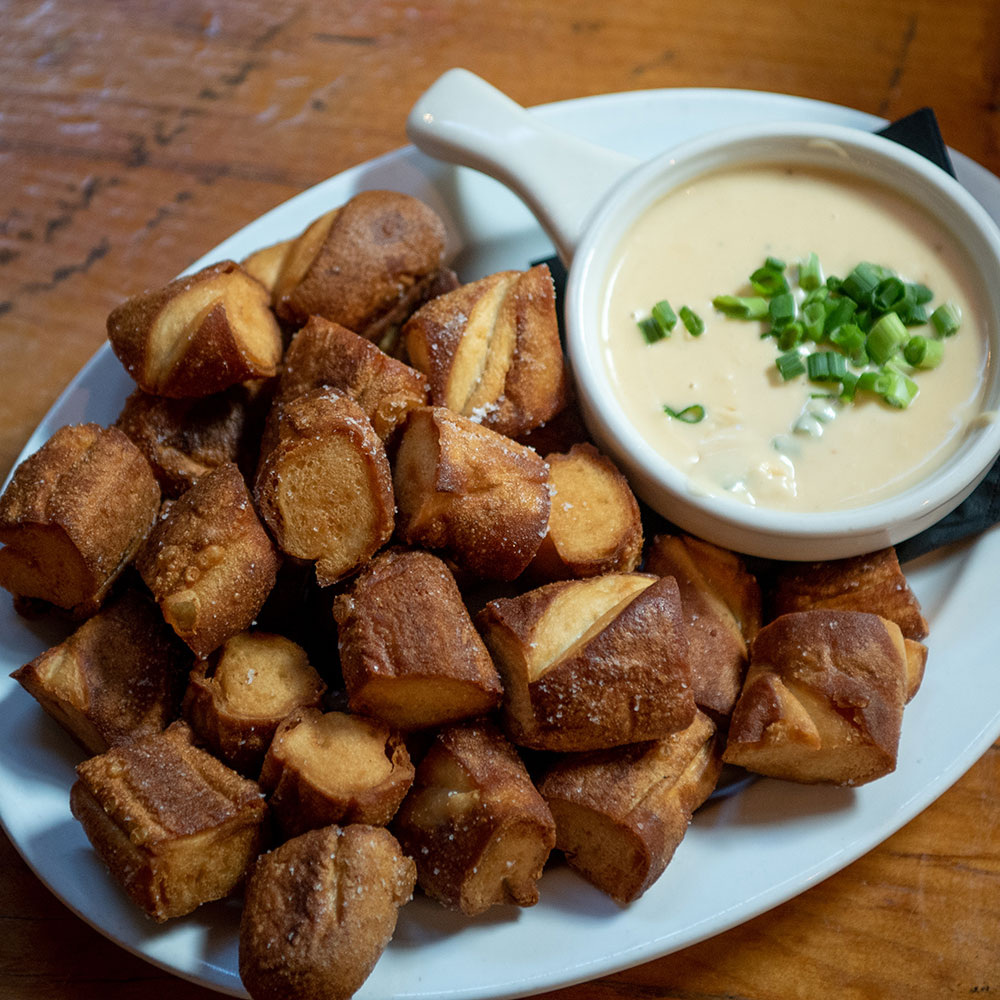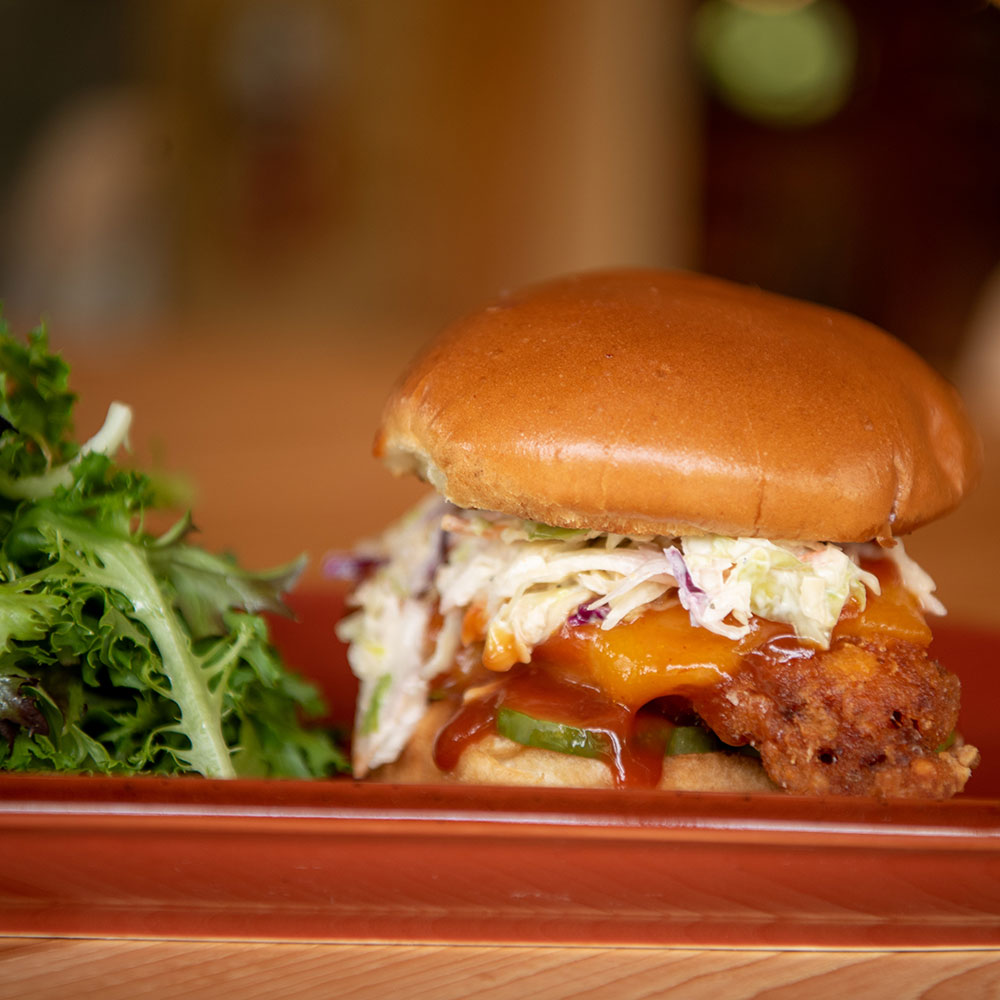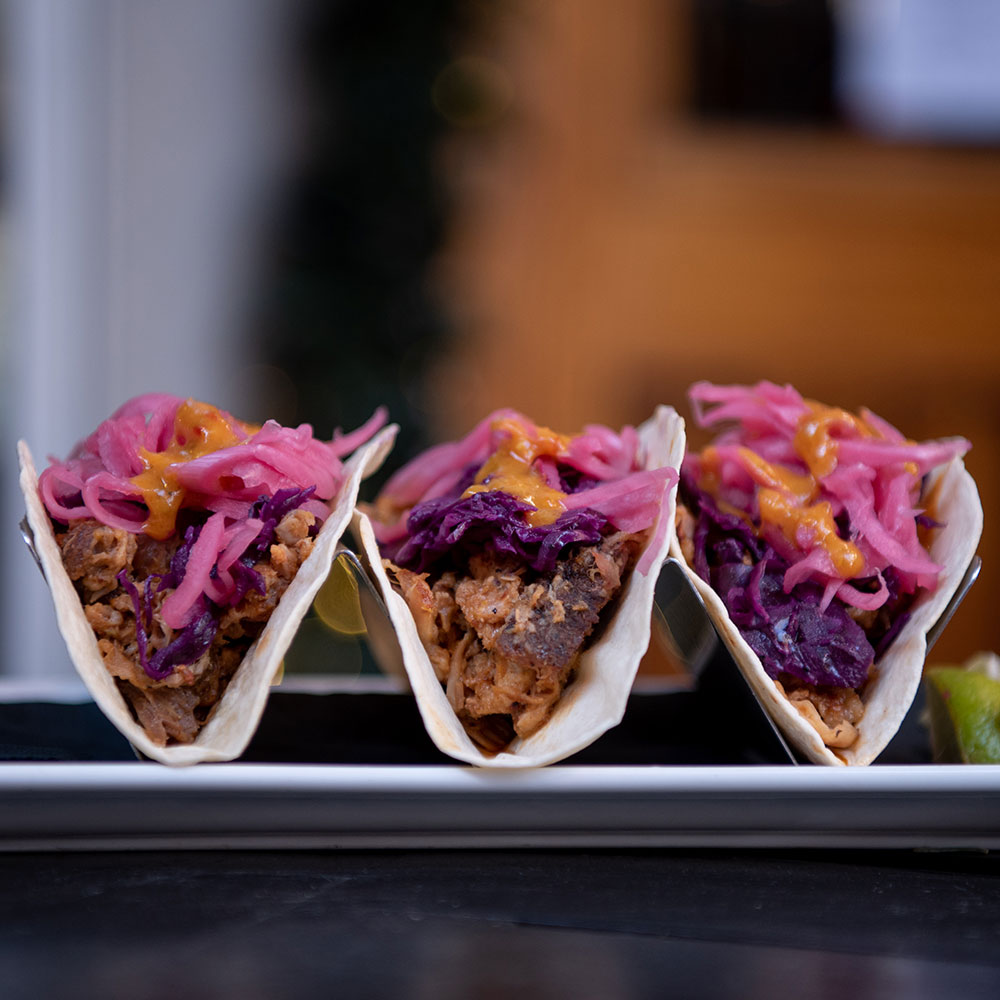 This malty Scottish-style beer has notes of caramel up front. Malty tasting through the finish, hops are used sparingly. Silver Award Winner at the 2016 World Beer Cup (Scottish-style ale category).
Thai basil, black currants and raspberries combine beautifully to yield a beer with notes of cherry, licorice and earthy mint. Light in body with a semi-dry finish.
Notes:
Fruity, Smokey, Unfiltered, Wheaty
This is a hoppy, American-style India pale ale. Amarillo and Centennial hops are the dominant varieties, with Horizon providing a strong yet smoothly bitter finish. German Vienna and Munich malts are there to provide balance.
Notes:
Fruity, Spiced, Unfiltered, Wheaty
A Belgian-style wheat beer spiced with sweet orange peel and coriander as well as hops. Made with 40% raw wheat, the flavor is light and refreshing.
A rich and malty German- style lager brewed for the colder months, using all German malts and hops. This medium bodied lager imparts a luscious, smooth and toasty flavor with hints of toffee and cocoa. Pouring dark brown with ruby highlights with a light tan head.
Our same Gold Award Winner at the 2014 World Beer Cup. A German-style ale brewed with coriander and a small amount of salt. Fermented with lactobacillus as well as yeast to create a refreshing, citrusy tartness.
Hops create flavors of sweet candy, pineapple and citrus in this creamy Double Dry Hopped Double NEIPA.
Notes:
Caramel, Malty, Roasty
Notes:
Hoppy, Malty, Roasty
An American brown ale, both maltier and hoppier than any English brown. Dry-hopped with Amarillo and Crystal, while Munich malt provides the foundation. "Living well is the best revenge." George Herbert. Good Karma can't be bought, sold, traded, bribed, tricked, faked, or won. Karma isn't lured by fame, persuaded by money, or wooed by words…. Karma pays tribute where and when tribute is earned and due... Here's to taking the high road and letting Karma do the dirty work for you.