Address: 221 Harborside Dr, Schenectady, NY 12305 | Phone: (518) 357-8640
Hours: Mon-Tues: Closed, Wed-Thurs: 4PM-10PM, Fri: 4PM-10PM, Sat: 12PM-10PM, Sun: 12PM-9PM (kitchen closes 1 hour before close)
In 2018, the third Druthers Brewing location opened in Schenectady, NY. This location features a large outdoor beer garden that overlooks the recently constructed Mohawk Harbor waterfront. As an added bonus, this location sits right next to the harbor's outdoor amphitheater featuring performances all summer long.
Click here for information about how Druthers is maintaining safety standards during COVID-19.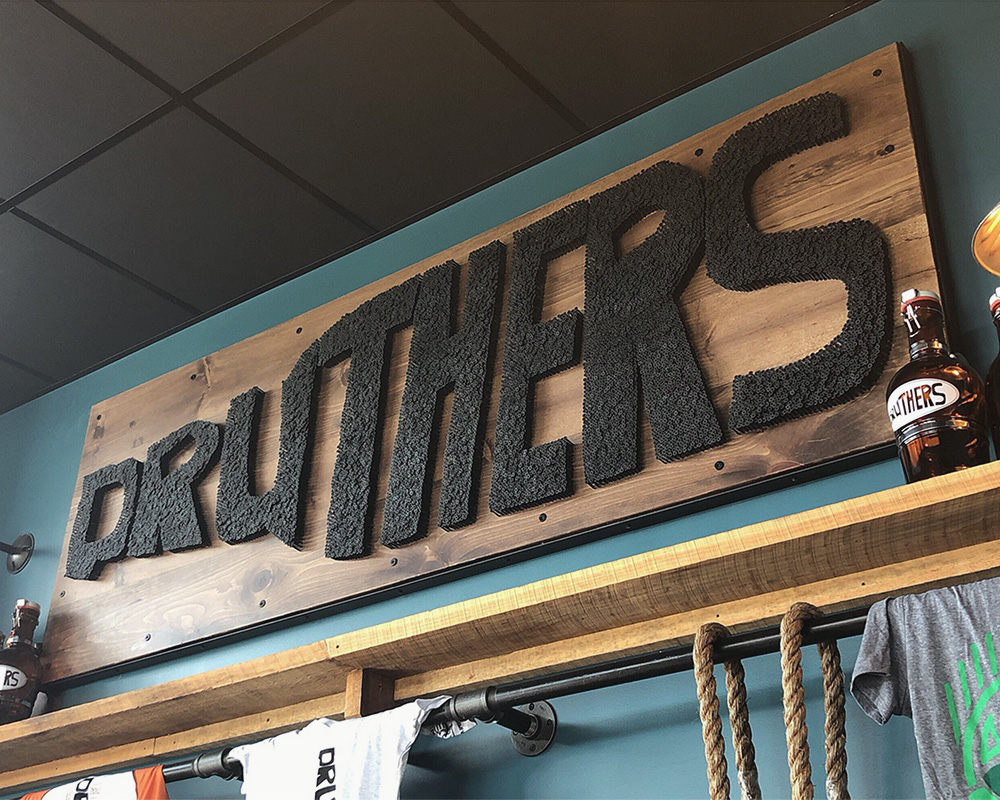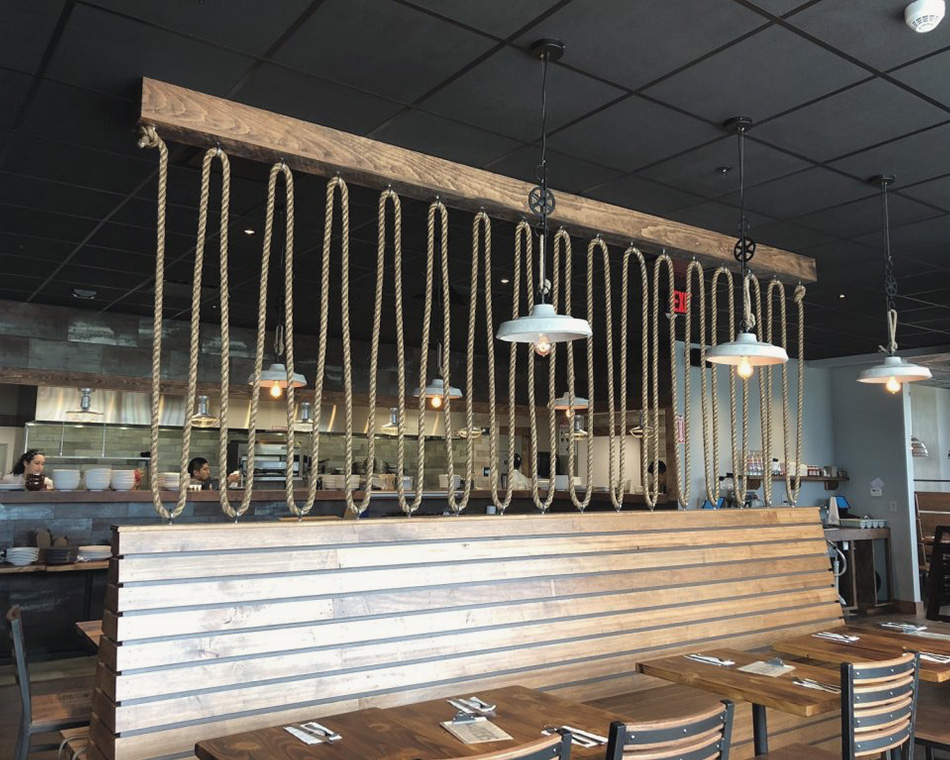 Our hand-crafted menu has a little something for everyone.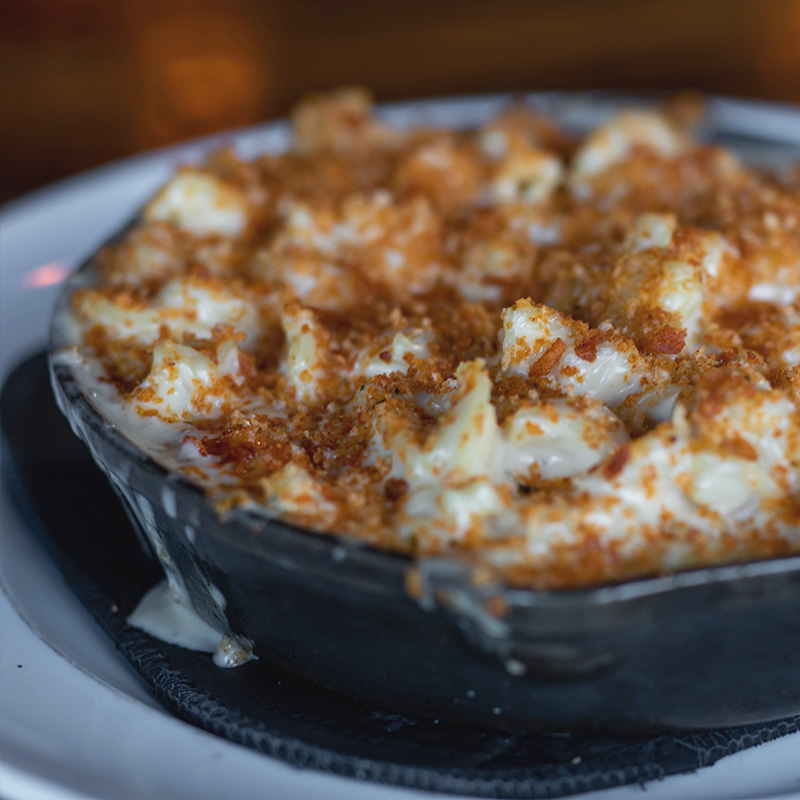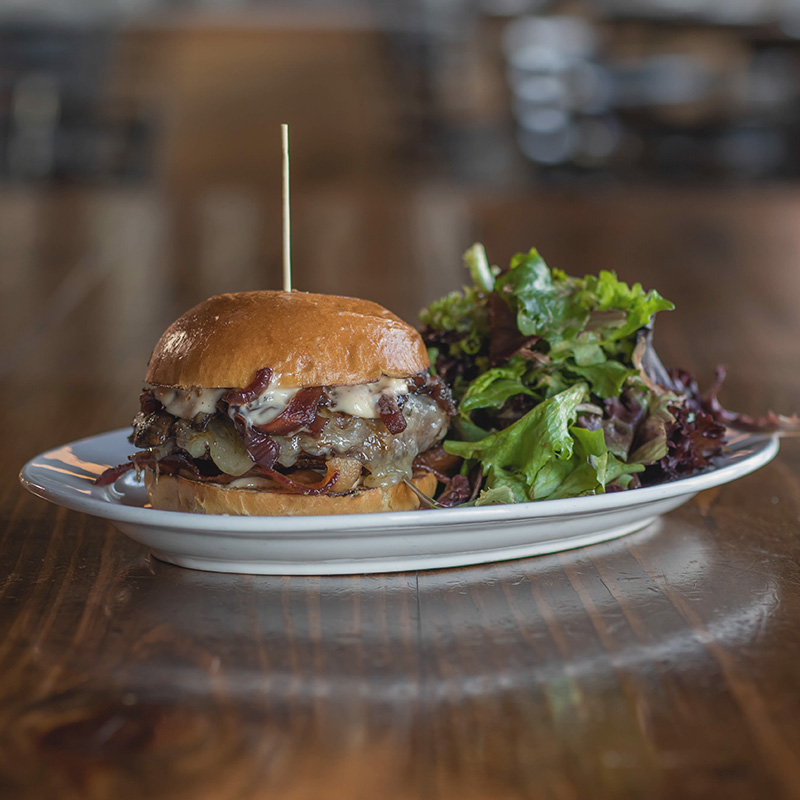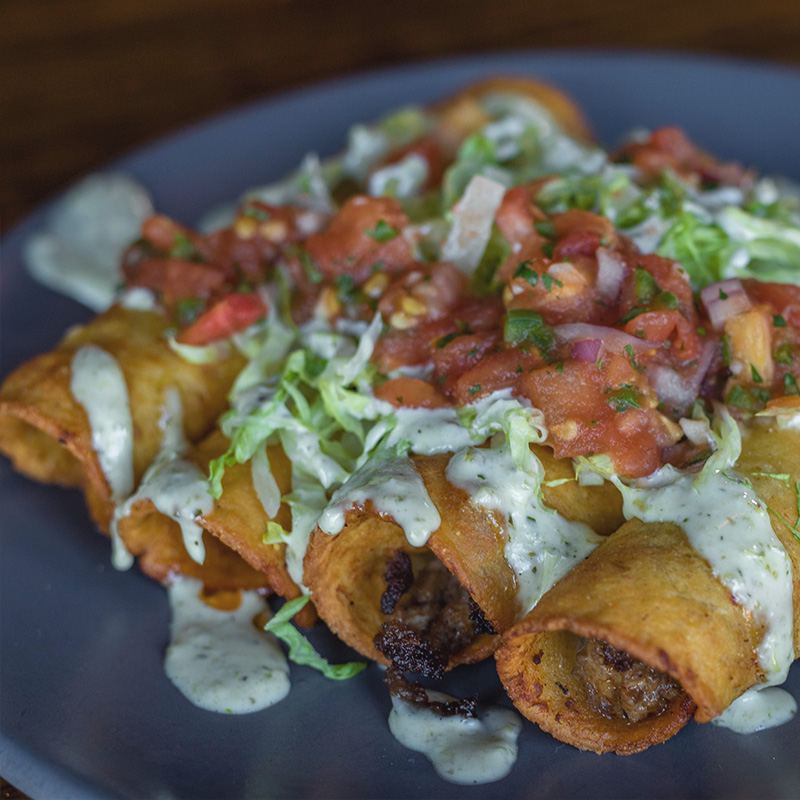 Thai basil, black currants and raspberries combine beautifully to yield a beer with notes of cherry, licorice and earthy mint. Light in body with a semi-dry finish.
alb, scn
Notes:
Fruity, Smokey, Unfiltered, Wheaty
This is a hoppy, American-style India pale ale. Amarillo and Centennial hops are the dominant varieties, with Horizon providing a strong yet smoothly bitter finish. German Vienna and Munich malts are there to provide balance.
alb, sar, scn
Notes:
Fruity, Spiced, Unfiltered, Wheaty
A Belgian-style wheat beer spiced with sweet orange peel and coriander as well as hops. Made with 40% raw wheat, the flavor is light and refreshing.
Notes:
Hoppy, Malty, Roasty
Notes:
Fruity, Hoppy, Malty
A German-style Kolsch, light gold in color with a balance of malt and hops. German pale malts and Crystal hops create a beer that is subtle, not boring.
sar