Address: 221 Harborside Dr, Schenectady, NY 12305 | Phone: (518) 357-8640
Hours: Wed-Thurs: 4PM-10PM, Fri: 4PM-11PM, Sat: 12PM-11PM, Sun: 12PM-10PM (kitchen closes 1 hour before close)
In 2018, the third Druthers Brewing location opened in Schenectady, NY. This location features a large outdoor beer garden that overlooks the recently constructed Mohawk Harbor waterfront. As an added bonus, this location sits right next to the harbor's outdoor amphitheater featuring performances all summer long.
Click here for information about how Druthers is maintaining safety standards during COVID-19.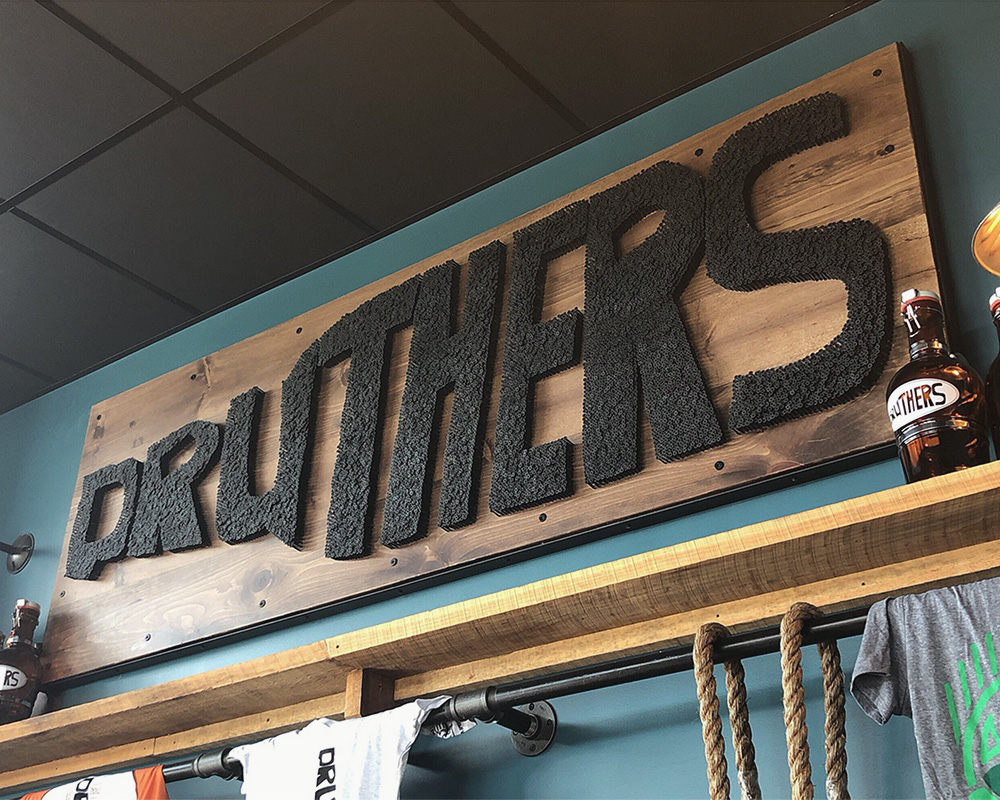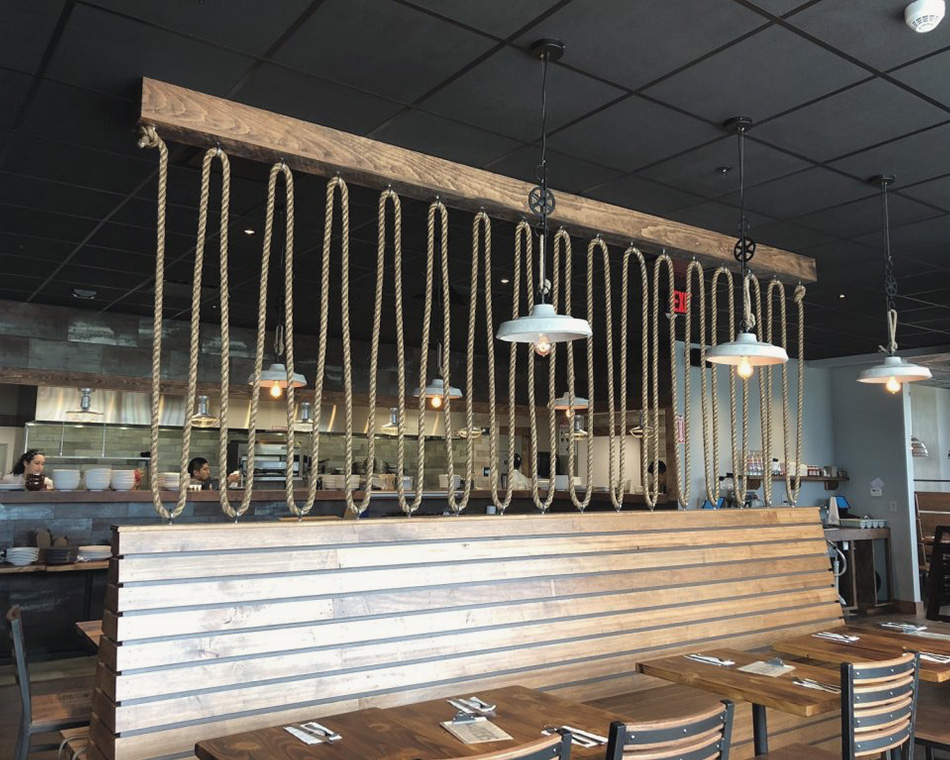 Our hand-crafted menu has a little something for everyone.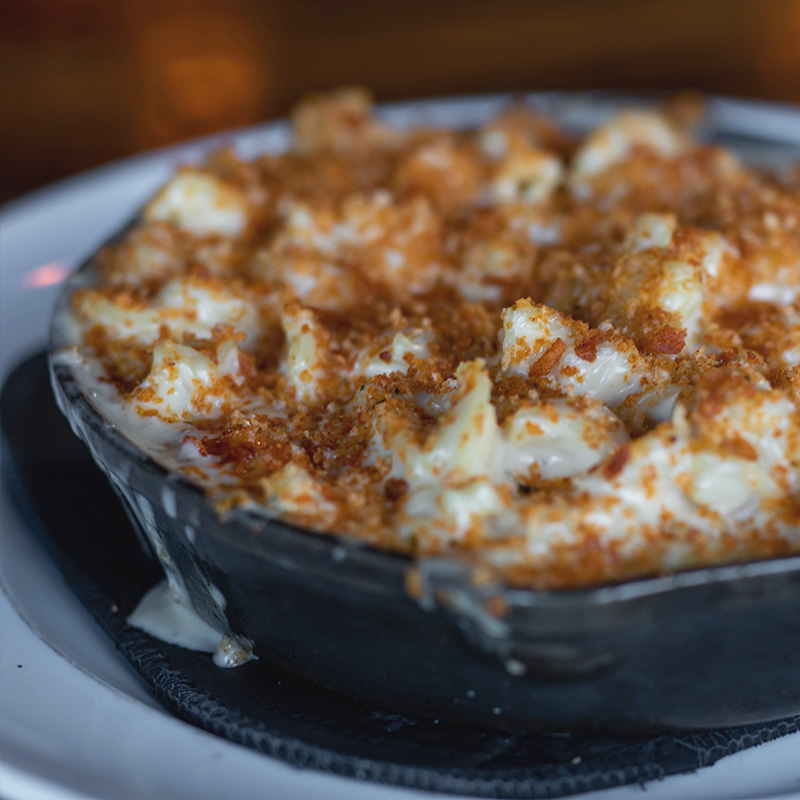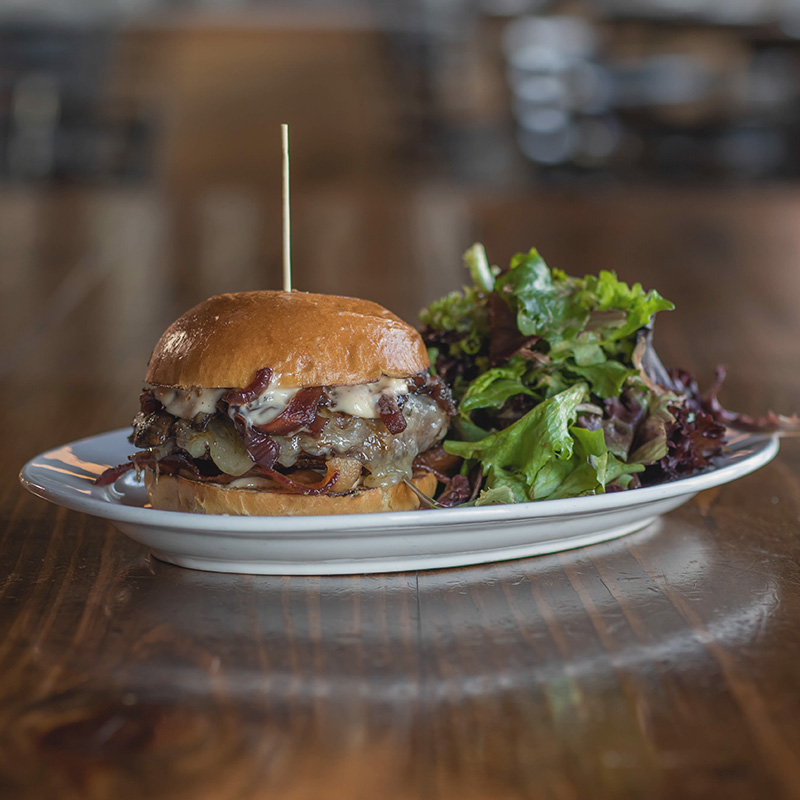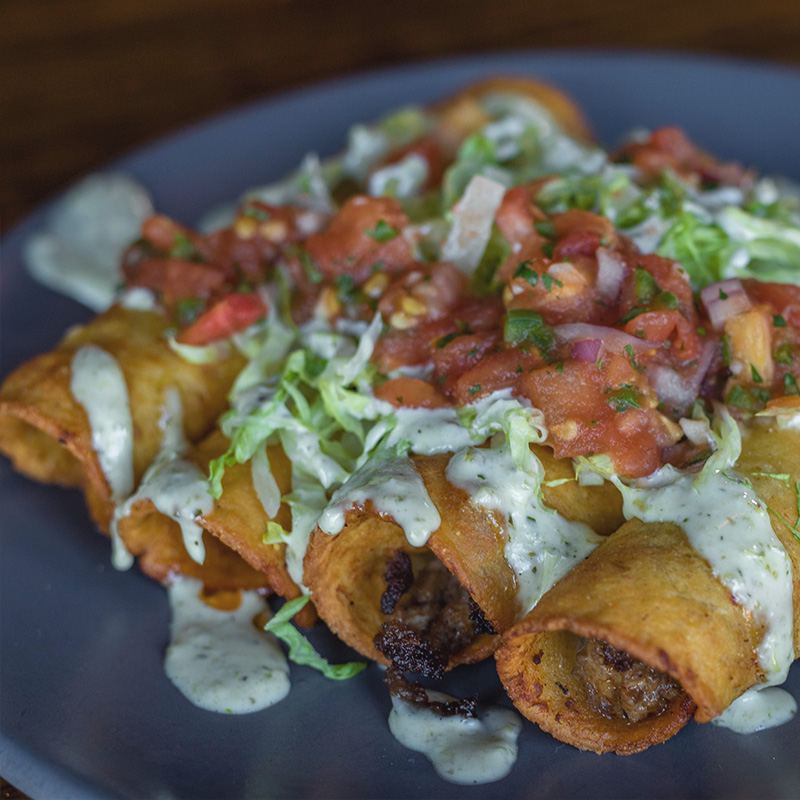 Notes:
Fruity, Smokey, Unfiltered, Wheaty
alb, scn, sar
Notes:
Fruity, Spiced, Unfiltered, Wheaty
sar, alb
Notes:
Hoppy, Malty, Roasty
Notes:
Fruity, Hoppy, Malty
sar